Recruiter Awards 2019: Talent RISE integral to firm's success
23 May 2019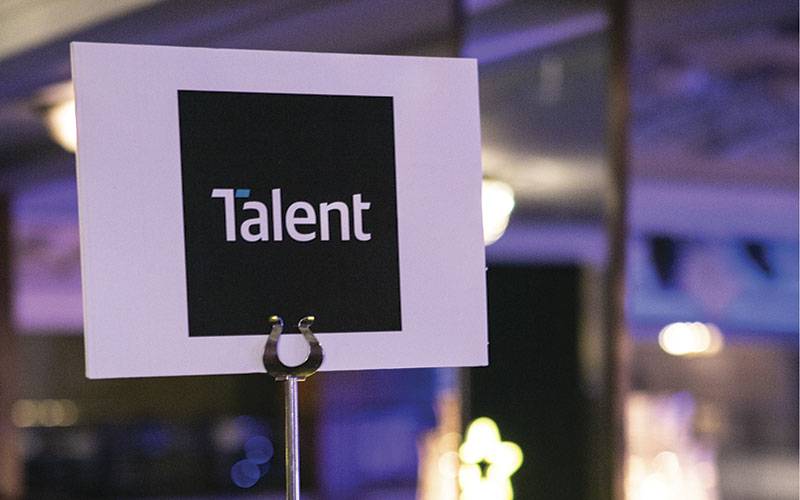 Helping young people into meaningful careers has contributed to Talent International's success, as Graham Simons reports.
Talent International EMEA was founded by Richard Earl and Jon Butterfield and is owned by Talent International Holdings, founded by Earl in 1995. It operates across the globe with 17 offices from San Francisco to Sydney.
Talent's entry for Best IT/Technology Recruitment Agency was particularly praised by Award judges for its launch of the Talent RISE foundation...
Top