Star Recruit: Barack Obama
Star Recruit: Barack Obama
1 March 2017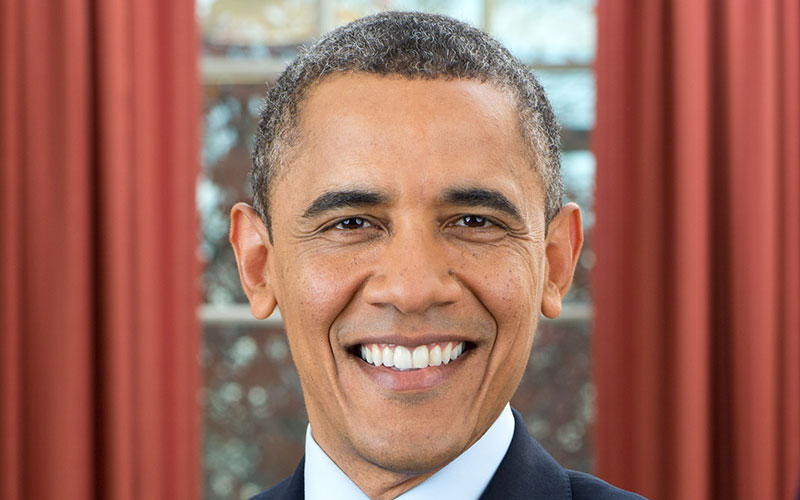 Kathryn Riley, founder and managing director of Douglas Scott Legal Recruitment...
...suggests future roles for outgoing US president and former lawyer Barack Obama.
"Outgoing leader of the free world Barack Obama is a Harvard Law School graduate. His wife Michelle was his mentor when he interned at the Chicago office of international business law firm Sidley Austin. They are romantically and professionally inseparable.
Legal would be an obvious choice – that global network could see him walk into any City of London firm. Michelle would come in as his senior.
Recruitment might be an option; unemployment dropped by more than 600,000 while Obama was president.
And how about this role we saw advertised recently? 'Caretaker couple wanted in mid-March for small fairy-tale castle in Loire Valley, France.' The Obamas, who will be looking for a new home, visited France more than any other country during Barack's time as president…"