Why recruitment bosses need to back off
1 March 2017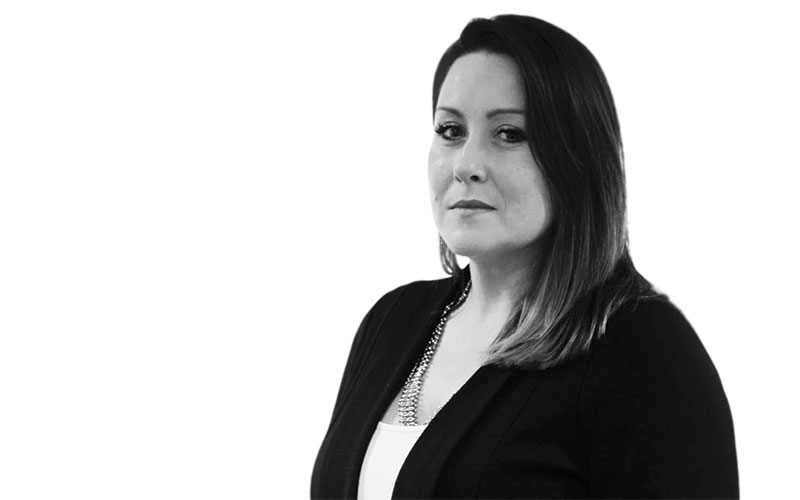 If you run a recruitment team or firm I can pretty much guarantee that talent attraction and retention are right at the top of your agenda.
If you're trying to expand or diversify your company, they are even more of a priority than normal.
But to attract the right staff, and more importantly keep them, your management style must suit your business plan. Far too many firms are churning staff in a constant panicked cycle of recruitment, training, resignation and recruitment again. At the same time, they are failing miserably to change their recruitment and retention strategy – in effect, simply shrugging their shoulders and telling themselves: "That's recruitment."
I hate to break it to you – but you're wrong. This isn't just the way it is; it's just the way it is right now because you aren't changing what you do.
Too many recruitment agencies are in a constant cycle to rush their new consultants to produce fee income. At the same time they push their biggest billers into management roles before they are trained to do so, or even ready – all in the hope that the 'magic' will rub off on the team.
Add in the pressure of constant key performance indicator (KPI) management cascading down through layers of management that are too disconnected from the shop floor to understand what's appropriate any more, and the end result can be staggering volumes of stress and churn, and real resentment growing from within the ranks.
This constant inappropriate pressure results in:
sub-standard training
consultants lacking in confidence and attempting to run desks before they are ready
managers with little experience trying to train new consultants and having to either accept a dip in their own billings or adopt a selfish stance of leaving their consultants to "sink or swim".
It's hardly a recipe for success is it?
Let's just accept that this whole cycle is no longer fit for purpose. The role of a recruitment consultant is a lot less linear today than it was back in the 1990s. So how about we modernise our thinking? If you expect your consultants to work with the best clients and candidates, and manage high-value relationships, then you have to give them the time and tools to develop expert knowledge, build strong networks and immerse themselves in their industry. As a result they will be able to hold their own in business conversations.
So why have trainees 'hitting the phones' on day two? Instead, we should move towards structured training, blended with real-life practice while under the watchful eye of a senior. This also gives your seniors a platform to develop their coaching skills before moving straight into a management role.
The companies that are adopting this model are retaining more staff, and while productivity is perhaps lower in the first six months, it is far higher in months six to 12, as consultants develop their desks with confidence and skill. Because your new managers have a staged approach into management they are more effective managers who know how to motivate staff and manage mindsets – far more valuable than the carrot and stick KPI management.
Oh and guess what? Your consultants and managers might enjoy their role and stick around a while longer. Food for thought, isn't it?
Other people are doing it already and succeeding. What are you waiting for?
TARA LESCOTT is managing director of recruitment-to-recruitment agency Recruiter Republic.