Tech talent 'priority' in Brexit settlement
Tech talent 'priority' in Brexit settlement
1 March 2017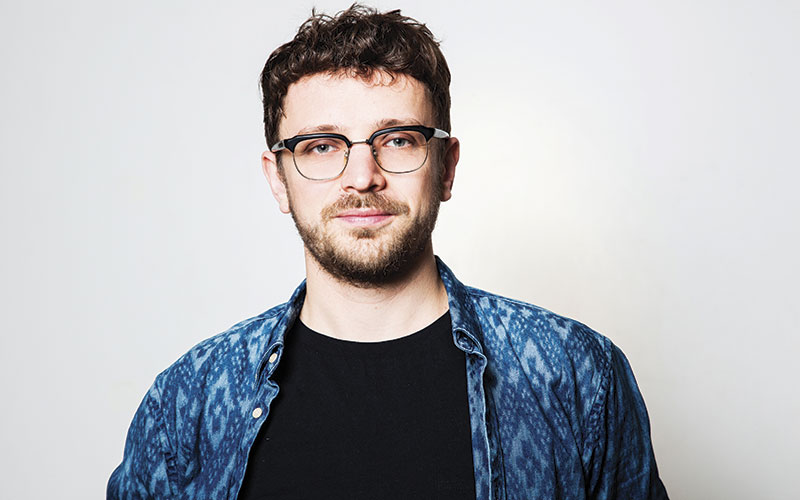 The UK's Brexit settlement must take into account the UK tech sector's reliance on foreign talent, according to companies operating in the sector.
Research published in December by Balderton Capital, a venture capital firm that operates in the tech sector, revealed the UK's tech sector's reliance on international talent, with 41% of UK tech firms' founders having studied abroad, and 38% of job searches carried out outside the UK. Earlier this month US tech giants criticised US President Donald Trump's attempts to ban immigration from seven predominantly Muslim countries, with Google's CEO warning against any actions "that could create barriers to bringing great talent to the US".
Lawrence Jones, founder and CEO of internet hosting firm UKFast, told Recruiter: "As the tech gets more advanced and we develop into more specialised areas it remains extraordinarily important to have access to foreign talent as and when we need it. Denial of access to the foreign talent market could have a significant impact on the UK's ability to do business in advanced sectors.
"While Brexit and Trump's actions in America are of course going to impact the free movement of talent from country to country, it's ultimately up to each business to ensure that they are prepared for whatever political changes are afoot." Jones added companies could help themselves by investing long term in training and development. And he called on the UK government "to consult closely with business to learn what skills are lacking and which should be fast-tracked for ease of entry".
John Ridpath, head of product at tech education company Decoded, told Recruiter: "It would be hard to overestimate the importance of international talent for us." According to Ridpath, there are strong business reasons tech companies need to be able to recruit the best talent from anywhere in world. "The more diverse you are, the better the product you can build," he explained.
Stewart Geovanelli-Harber, director technology at IT recruiter Reuben Chase, said the best possible outcome post-Brexit would be for Tier-2 skilled worker visas to be issued without the need for sponsorship by an employer, but realistically he said "that is not going to happen".