MY BRILLIANT RECRUITMENT CAREER: LOUISE HELYER
MY BRILLIANT RECRUITMENT CAREER: LOUISE HELYER
1 March 2017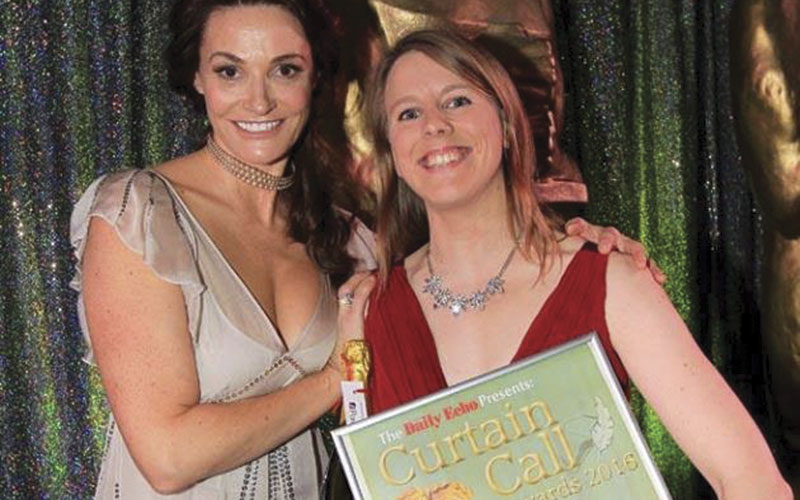 What was your earliest dream job?
I wanted to be a police officer and go to New York and be an NYPD cop.
What was your first job in recruitment and how did you come into it?
My first job in recruitment was part of IBM's internal recruitment team, which I fell into. I was working in finance and my department got offshored overseas. I manage to secure a role within internal recruitment and worked from there.
Who is your role model – in life or in business?
I'm going to go with Cameron Mackintosh in life and in business. The reason I admire him is I'm heavily interested in musical theatre – I play piano, guitar and drums – and he is creative yet prepared to take risks. He was the only guy who would invest in Cats, the musical. All of the other producers said it was the stupidest idea to have people dressed as cats. He's the one laughing because he's made millions from it.
What do you love most about your current role?
I like the balance I get between the candidate and client work, and developing my relationship with my existing clients.
What would you consider to be the most brilliant moment of your career?
There was an occasion we managed to get on the PSL [preferred supplier list] for a large finance company, which took a year and a half's hard work to finally secure as an approved supplier. That was a turning point for me.
What's your top job to fill at the moment?
At moment I've got lots of IT roles around Central Scotland so trying to ind people in the Scotland area in the IT space looking for permanent work.
What is your signature dish?
I'll go for lasagne.
Laugh or cry, what did your most memorable candidate make you want to do and why?
I don't know if it's really appropriate but I have had a situation where I had a candidate due to start and he died before he was placed, so that's definitely my most memorable one.
What's the best or worst interview question you've ever heard?
The best interview question I've had is a simple one – how would your best friend describe you?
Louise Helyer, recruitment consultant, TXM Technology