Changing face of recruitment: are we in danger of losing the personal touch?
16 February 2017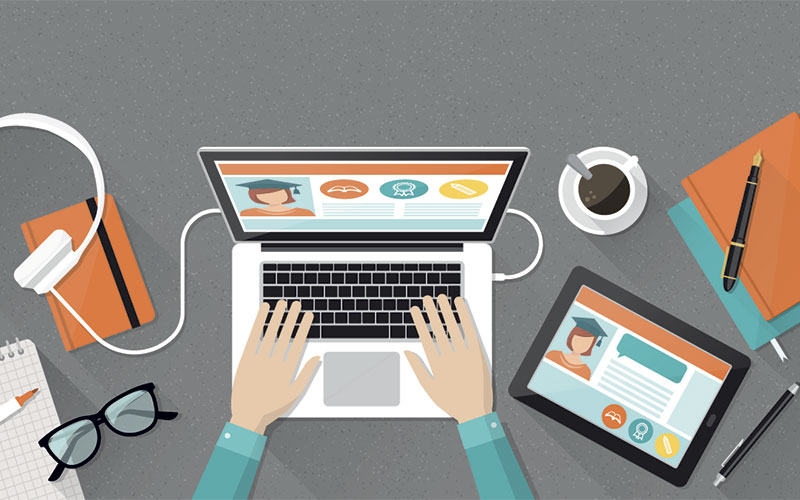 Recruitment has always been about people. Whether you are working on behalf of an organisation or on an individual basis with a candidate, the same key rules apply; you need to match the right experience and skills, team fit, personality, attitude, aptitude, ambition and location.
However, due to the explosion of technology and the simplicity of doing everything online these days, this is actually getting harder. If we are not careful we are in danger of losing the personal touch.
Technology has brought huge positive changes to the recruitment industry in terms of speed of communication, back office functions, candidate attraction and...
Top