Travelodge gearing up for major expansion, starting with 325 jobs
Travelodge gearing up for major expansion, starting with 325 jobs
23 March 2017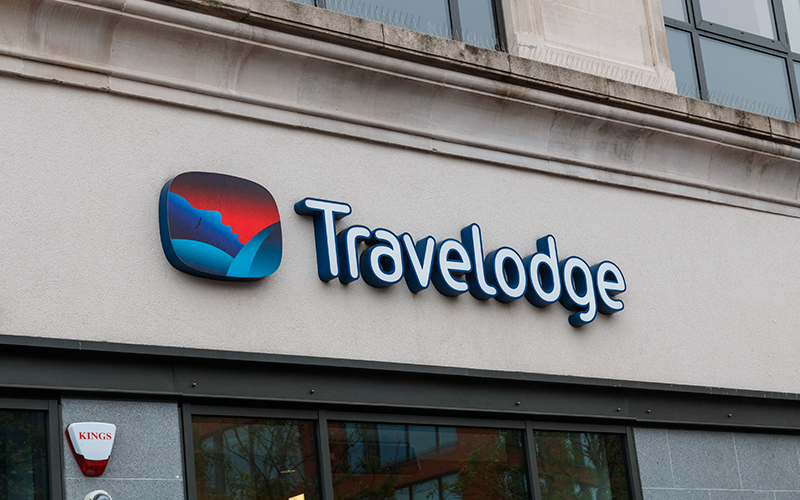 Hotel chain Travelodge is creating 325 new jobs and is set to open 15 new UK hotels this year, growing its hotel network to 558 locations in the UK, Spain and Ireland.
In a statement, released this week, the group said it would be recruiting for roles of hotel manager and assistant manager, receptionist and housekeeper, as well as cleaners and bar staff for new business-focused hotels in cities including London, Newcastle, Bath and York.
The chain will also be offering roles at four further hotels in 2017 around major regional shopping and leisure centres, including a new hotel near Lakeside shopping centre.
Travelodge added it has identified 250 further UK locations where it believes it can open a hotel over the years ahead creating a further 7,000 new jobs.
• What are your views on this issue? Email us at [email protected] or tweet us below to tell us your thoughts. We will run comments online in a round-up at the end of the week.