Revenue climbs as tech group Parity continues with 'stabilisation'
Revenue climbs as tech group Parity continues with 'stabilisation'
23 March 2017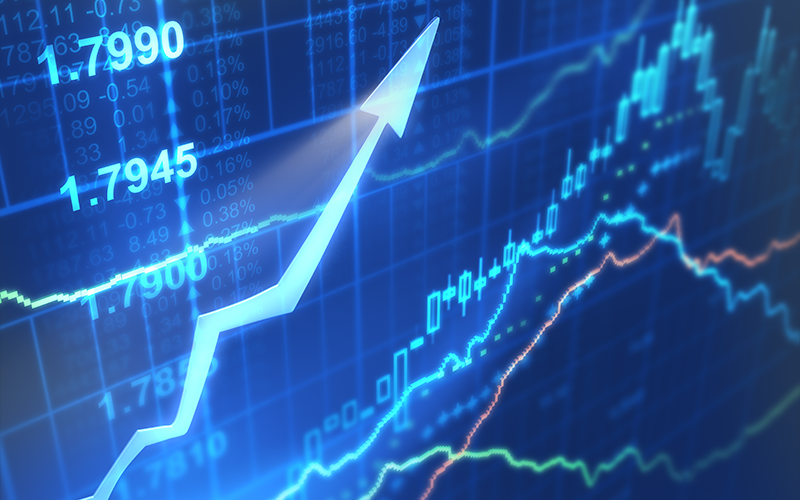 Parity Group has seen revenues jump 11% in a year of "stablisation" for the technology services group, according to full-year results for the year ended 31 December 2016.
The results, published this morning, reveal continuing group revenues increased by 11% year-on-year to £91.8m from £82.6m with revenue for Parity Professionals up 10% on 2015 to £86.4m and up 20% to £5.3m on the previous year for Parity Consultancy Services.
The group also announced its chairman Lord Freeman is to retire with John Conoley succeeding him on 27 April 2017. Commenting on the results, CEO Alan Rommel said the group's board is "very encouraged" by its improved financial results, which reflects "substantial progress" made in 2016.
He said: "This was a year for stabilisation, consolidating the propositions and setting the course for the future. Financial security was underwritten by the significant cost reductions where we have streamlined some functions and services. In parallel, we have initiated investment in improving the efficiency and alignment of services to facilitate collaboration between the divisions.
"We have confirmed our intention to divest Inition, enabling a renewed focus on our core strengths. The business is now strategically placed to benefit from the development of new higher margin services as the multi-channel partner to support clients through change – people led and technology enabled.
"We have proven capabilities in which we will continue self-funded organic growth. In addition, we will monitor market conditions and opportunities and at the right point intend to accelerate the growth in higher margin services through targeted acquisition in line with our longer-term strategy.
"With current trading inline with our expectations, the board remains confident in the future of the business with a clear strategy supporting its commitment to increasing shareholder value through both organic growth and targeted strategic investment."
Parity Group results at a glance:
Continuing group* revenues increased by 11% to £91.8m from £82.6m
Operating profit before non-recurring items increased by 72% to £1.77m from £1.03m and replaces adjusted EBITDA as a key measure of performance
Profit before tax of £0.96m (2015: loss before tax £3.27m)
Earnings per share 0.87p (2015: loss per share 3.37p)
Significant increase in cash inflow from operations to £3.4m (2015: £0.2m)
Reduction in net debt to £4.4m (2015: £7.4m)
*The continuing group excludes its Inition business, which has been classified as discontinuing operations.