Entry deadline extended for Recruiter Awards as winners set to benefit from employment surge
Entry deadline extended for Recruiter Awards as winners set to benefit from employment surge
15 January 2021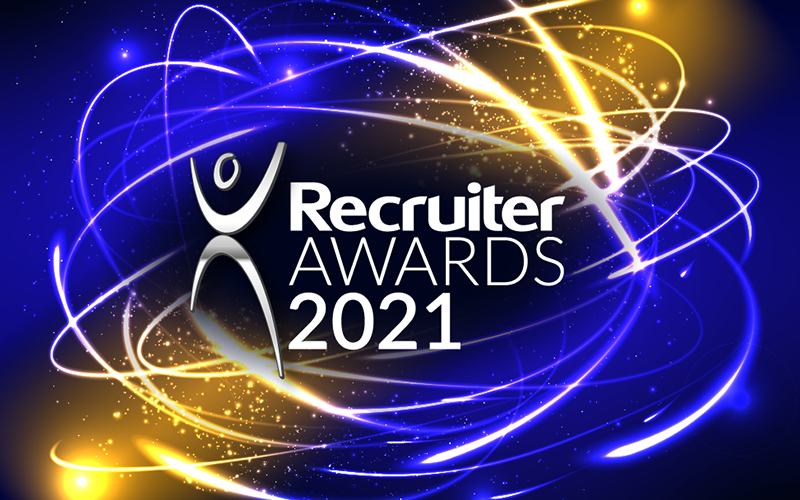 Businesses recognised at the 2021 Recruiter Awards look set to benefit from a surge in placements, with the entry deadline extended to 29 January 2021 to give organisations more time to build their compelling cases.
Permanent job placements are on the rise, temporary billings are growing at the sharpest pace for over two years, according to the latest KPMG REC UK Report on Jobs, and the Office for Budget Responsibility (OBR) is projecting a sharp increase in employment from Q3.
Organisations can really make a splash this year and take advantage of a new offer of three entries for the price of two in the 2021 Recruiter Awards – and the extended deadline of 29 January gives firms added time to hone their entries.
With the fittest in our industry set to thrive as the economy reboots, Recruiter Awards recognition this year will position organisations at the head of the pack in the race to place talent.
If you haven't already, review the categories and download your entry forms here.
The Recruiter Awards have recognised best practice in the recruitment industry and profession for more than 15 years. Take a look and see how they could give your business the extra boost needed to face the challenges and opportunities ahead!
• Comment below on this story. Or let us know what you think by emailing us at [email protected] or tweet us to tell us your thoughts or share this story with a friend.