Webinar
You will probably have heard the rumours that organic free candidate traffic for recruitments is probably going to be a thing of the past.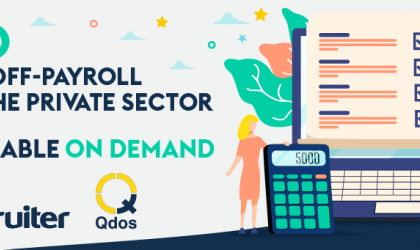 Off-payroll working (IR35 reform) rules will be implemented in the private sector from April 2020 following a three-year embedding in the public sector.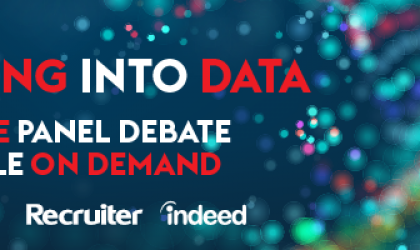 Our latest online live panel debate: Digging into Data.
Brought to you by: Recruiter and Indeed