NEW TO THE MARKET: 13-17 NOVEMBER 2023
NEW TO THE MARKET: 13-17 NOVEMBER 2023
14 November 2023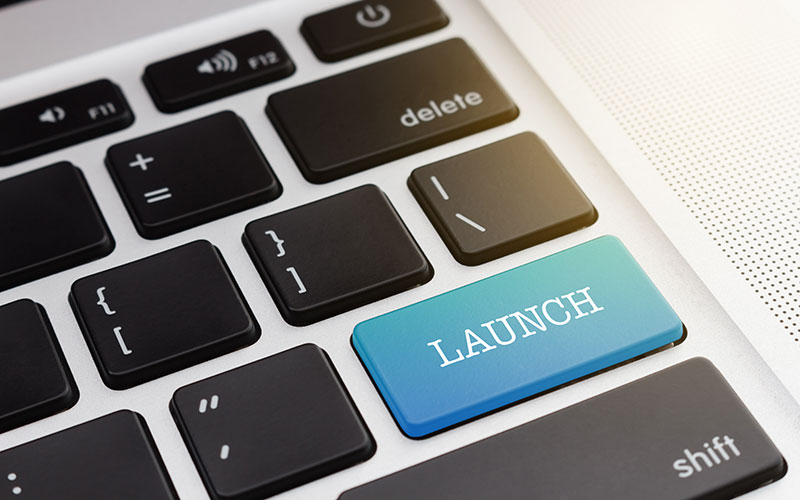 This week's new launches include: Code First Girls, Creative Talent Endeavors, Eventus Recruitment Group, Know You More, Membership Bespoke, Oyster, PSI Global, Searchability
• Code First Girls has launched a Mid-Level Accelerator (MLA) course aimed to develop and accelerate women's technology careers. The 12-week MLA course is aimed at those with over two years of experience in tech. It will support women to upskill and progress into a mid-level engineering or developer roles whilst also having the opportunity to re-skill to a new specialism or develop mid-level specialist tech skills.
• US-based Creative Talent Endeavors, a retained executive search and HR advisory agency, has launched Fairantee, an algorithm that uses AI and data to allow companies to understand how much they should be paying for an executive search before they sign a contract. The technology will take into account the difficulty or ease of each search assignment by measuring how factors, including total compensation, location, workplace environment and title of the role, affect how much effort will be required to fill the role. Fairantee allows companies to get a quote for their search upfront, and keep that quote for five days as they make the decision for their company.
• The Eventus Recruitment Group has expanded its legal recruitment services into Ireland to enable law firms to benefit from a tailored recruitment service that has been found to be effective within the UK. Eventus Legal's Ireland team is headed by managing director and founder Siobhan Courtney, who has specialised in legal recruitment for 25 years.
• Know You More, a socially driven coaching and training enterprise, has expanded its programmes for young people throughout Scotland with free coaching and training on offer for 18-25-year-olds. The programme is offered free of charge, supported by Know You More's commercial coaching offering and platform that combines one-to-one sessions with digital technology. After completing the programme, participants can also join the Build Up initiative which teaches fundamental coaching skills to empower young people to pass on what they have learned to others.
• UK-based recruitment firm Membership Bespoke has launched an executive search division, extending its expertise in membership employment. With 25 years' recruitment experience, Ben Spragg has been appointed head of executive search. The firm is working with two national associations to hire a new managing director and CEO. Membership Leaders, the new online platform, allows stakeholders across boards to view candidates CVs, executive summaries, McQuaig Assessment Results and key competency benchmarking reports.
• Global employment platform Oyster has launched Oyster Embedded and Oyster API to make global employment more accessible for companies, partners and HR teams. With Oyster Embedded, industry partners can now offer global hiring, payroll and rewards solutions in one click, right from their own software. Oyster API helps partners and customers easily connect Oyster with tools of their choice.
• Industrial recruitment specialist PSI Global has launched a new division called PSI Global Training, and is opening a training facility in Liverpool next month. This will be the first location in the North-West of the UK dedicated to running Train the Painter courses. The firm says the new division has been set up following a lack of labour within the industrial services sector due to a skills shortage and ageing workforce.
• Tech recruitment agency Searchability has opened a new office in Sydney, Australia. Searchability was founded by managing director Martin Blythe in 2012 in the UK, and expanded into Australia in 2020. The new office will be located at Margaret Street in Sydney.