Pinterest for recruitment: the new social media frontier?
San Sunner
16 August 2019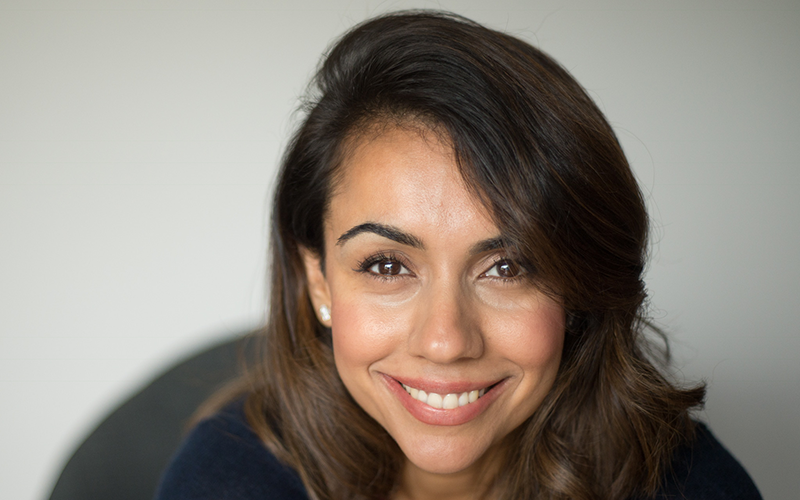 Pinterest has a reputation in the UK as being all about cupcake recipes and craft projects, shared by stay-at-home parents. San Sunner dispels this myth
While recipe sharing and garden design may have been Pinterest's origins, it is now a major player in the social media scene. Around 2bn searches occur on Pinterest every month; more and more people are looking for branded content, and 67% of users are millennials.
Pinterest has moved beyond just recipes, and recruitment businesses should consider what part they can play in that expansion.
Think of Pinterest as a search engine, not an entertainment source
If you want to think of Pinterest as being like another social media platform, think of it being like YouTube rather than Facebook or Instagram. While there are some people who like to spend hours scrolling through Pinterest just for fun, these days it is used more as a search engine. Data shows 70% of Pinners will search, save or click on a Pin. Therefore you can appeal to people that are actually trying to find you! Using keywords and hashtags along with well-designed visuals is the way to be found by your audience on Pinterest.
Think long-game
While it is possible to advertise for specific, one-off positions you want to fill on Pinterest, this is not really its forte (and if you are going to do that, be prepared to write very keyword specific copy and throw a lot of advertising money at it).
Where Pinterest really has the advantage is in long-term content. This can be of advantage in the recruitment field in two main respects:
Pinterest is great for building employer branding. You can share all kind of aspects of your business, not just jobs but also culture, locations – even charity and community projects. Pinterest is a great platform for creating a 'feel' for who you are.
Recruitment companies that continually need to fill positions that are regularly the same or in the same industry can create boards specific to said jobs and use that as a springboard for candidates getting in contact to find out if there are specific openings available.
Advertising on Pinterest works
Pinterest's advertising platform includes a few different goals like 'increase brand awareness' and 'boost website traffic'. You can also easily promote a Pin that's already performing well. The current data for Pinterest advertising return on investment (ROI) is only currently for sales, but that is at £2 earned on average for every £1 spent – and there is no reason it can't be the same for services.
How to get it right
Remember that Pinterest is more of a place where people go to search (like YouTube or a search engine) than purely to be entertained (like Instagram). So use keywords and hashtags accordingly. Use them in your post captions and also in your Bio. To find what words people are looking for, use the Pinterest search bar – as well as showing you relevant pins, underneath will be keywords associated with your search term. This will help you figure out what keywords you should be using.
And talking about your Bio – this is one of your biggest tools on Pinterest to get found, so make the most of it. You have 160 words and that should include SEO-friendly keywords and hashtags. Don't forget to link to your business website and verify it, along with Instagram and YouTube accounts if you have them.
There are many (many, many, many) guides on the internet about how to make pins that do well on Pinterest. The main things to keep in mind are:
Make sure they are current Pinterest 'best practice' size (currently a 2:3 ratio, but this sometimes changes)
Lots of visuals, not much text (unless it is an inspirational quote, and even then, not too many words!)
Make sure it links to something – your website, an article you wrote etc. Remember you are using Pinterest to drive traffic, not just to rack up likes.
San Sunner is founder of REC-Social, a social media company helping recruitment companies create and promote their employer brand on numerous social platforms
• Comment below on this story. You can also tweet us to tell us your thoughts or share this story with a friend. Our editorial email is [email protected]