MiddletonMurray looks to buy up recruitment firms in 2020
MiddletonMurray looks to buy up recruitment firms in 2020
Graham Simons
15 January 2020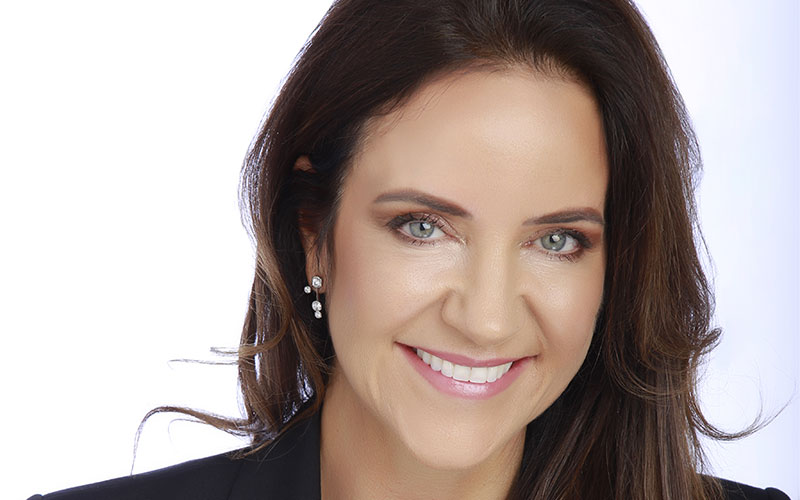 Apprenticeship training provider and Apprenticeship Levy consultancy MiddletonMurray is hitting the acquisition trail in 2020.
CEO and chairman Angela Middleton took to Instagram earlier this week to reveal she was looking to speak to business owners in the skills or recruitment industries who wish to sell their company.
Elaborating on the reasons behind the move, Middleton told Recruiter new acquisitions would need to fit around the training and recruitment consultancy's Limitless platform, launched last summer, which aims to help candidates find roles or plug skills gaps to help them progress their career, as well as helping individuals grow their business.
Middleton explains the reason for seeking acquisitions is that MiddletonMurray, whose services are based around four categories of industry – education and care, construction & infrastructure, professional services, and retail & leisure – only has a limited capacity to help individuals reaching out to them.
"The problem with that is there is only limited capability we have in terms of geography and industry. So say, for example, someone comes in; they are inspired, let's say, by one of my podcasts to completely change direction and become a lawyer. I can't actually give them that next position necessarily in a legal firm because it's not my area of specialism, but there are firms whose specialism it is, so it's really on that basis that I thought I need to make more acquisitions.
"I can grow organically. I've done that for 18 years but it's very slow – having done four acquisitions now. What I think is a great aspect of that is you can find a ready-made team, who have been through all the trials and tribulations. They're a solid team, they've got their way of working, they've got their brand.
"So although I wouldn't say I'm not going to do any more organic growth, I like the concept of having two drivers in my business – one, the ever-evolving well-oiled machine, which is our organic growth in the way we do things; and the other is bringing in new capabilities and new geographies through acquisition and merging them into that well-oiled machine."
Ultimately, the move is about widening the firm's capabilities and presence, she said.
"Yesterday I had a whole multitude of calls, ranging from a business that does very similar to what we do but in another area, through to a technology recruitment business that covers the same area but is very niche in a particular area of technology…"
• Comment below on this story. You can also tweet us to tell us your thoughts or share this story with a friend. Our editorial email is [email protected]