Shortage occupation list needs radical rethink says immigration expert
Shortage occupation list needs radical rethink says immigration expert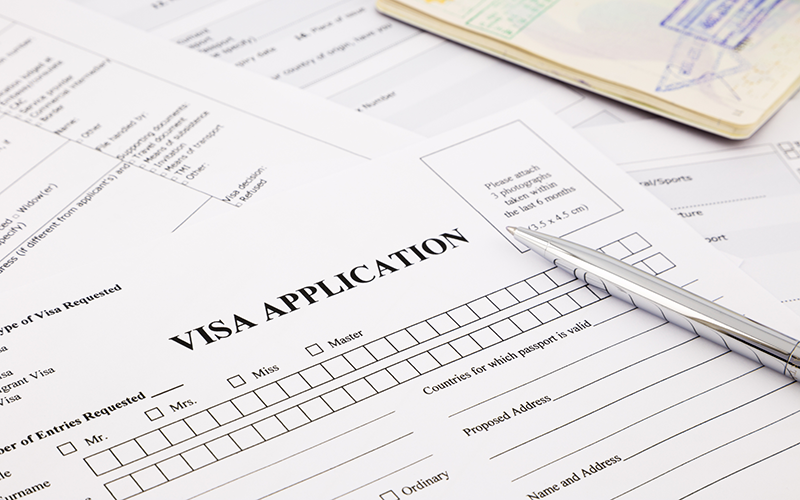 New figures showing record vacancies prove the need for a radical rethink of the shortage occupation list, says a UK immigration expert.
The solution to record numbers of job vacancies and a low unemployment rate, according to London legal specialist Yash Dubal, is to look at the shortage occupation list on a sector-by-sector basis, adding those professions where shortages are most acute such as tourism and hospitality.
The UK Shortage Occupation list is the official record of jobs that are recognised by the UK immigration authority as having staff shortages in the UK. If a job is included on the list, it is easier for employers to bring in overseas workers to plug those gaps.
Dubal, director of visa law firm A Y & J Solicitors, said: "It is easier for overseas workers to gain Skilled Worker visas for jobs included on the Shortage Occupation list as applicants for those jobs do not need to earn as much in order to qualify for a work permit.
"The list is regularly revised, and occupations are added and removed. Given how acute shortages are in some sectors it would be a sensible move to look at adding some of those professions onto the list, even if it is only a temporary measure for a few years. It is evident that there are not enough native workers to fill roles so employers need to be able to look internationally."
Matthew Percival, director for people and skills at the CBI, has also called on the government to immediately update the Shortage Occupation List.
Most jobs on the shortage occupation list are specialised such as civil engineers, architects or classical ballet dancers, Dubal pointed out. However, in 2021 and 2022 the list was expanded to include positions such as nursing and nursing assistants and care work.
Dubal also suggested that staff shortages in the travel industry, which are leading to chaos for holidaymakers at British airports, could be eased with the introduction of seasonal visas. The Home Office already issues such visas for overseas workers in agriculture.
Addressing travel industry recruitment issues, he said: "There are obvious restrictions for people working airside who need to be security checked, and it will likely be too late to get visas in place for the August rush, but if it can be expedited properly and made to work for professions such as baggage handlers and aircrew, it may stop the problems we've been seeing this summer happening again next year."
• Comment below on this story. Or let us know what you think by emailing us at [email protected] or tweet us to tell us your thoughts or share this story with a friend.