Lighter Side
Lighter Side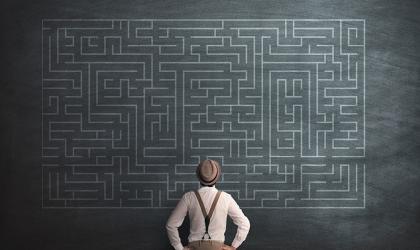 Are you a budding Treguard [from the 1980s fantasy game show Knightmare] or Richard O'Brien [he of Crystal Maze fame]?
If you're fed up with your hospitality recruitment boss lording it over you at work, why not swap careers working for real royalty?
Fancy a gamble, swapping the world of recruitment for life as a horse-racing correspondent?