Lighter Side
Lighter Side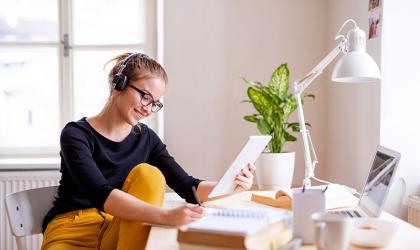 Recruiters, when you're working from home, do you like a bit of Beethoven or a dip with Dua Lipa to get your toes tapping and the work running smoothly?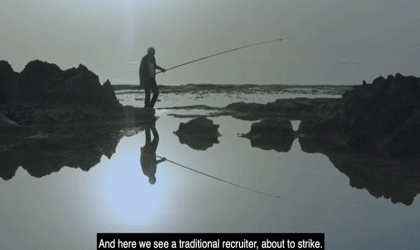 Sir David Attenborough knows a things about the natural world, but he is not the first name that comes to mind when it comes to promoting a recruitment business.
A glut of articles and thought pieces have emerged on the death of the office, rejoicing in the huge saving that can be made by cutting real estate overheads. Yet thought pieces predicting the death of the office conceive of an office space one-dimensionally: as a neutral space for the completion of labour.