Lighter Side
Lighter Side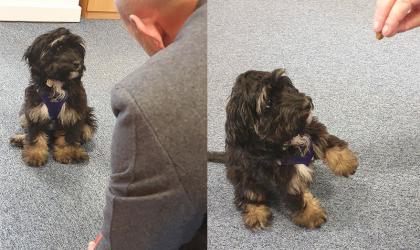 A Croydon-based recruiter is deliberating over whether to make a junior canine consultant permanent following a successful trial day.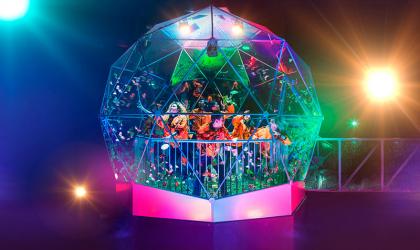 The Crystal Maze LIVE Experience London has hired 100 new Maze Masters for its venture in London's West End.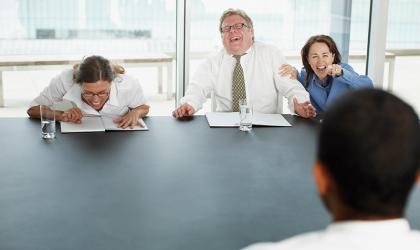 What's your biggest miscommunication blunder? Can it beat accidentally telling a candidate that you love them at interview?