Lighter Side
Lighter Side
Winter may well be coming (click here if you're confused) but recruiters don't appear to be making any special preparations for it ahead of this weekend's Game of Thrones finale.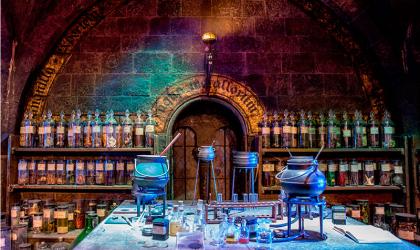 Do you want to give up recruitment for teaching science dressed up as Professor Snape from the Harry Potter books?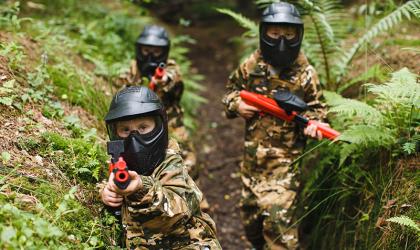 UK Paintball has been inundated with applications for its summer intern vacancy.