My Brilliant Recruitment Career – Jo Sellick
My Brilliant Recruitment Career – Jo Sellick
Jo Sellick
27 August 2021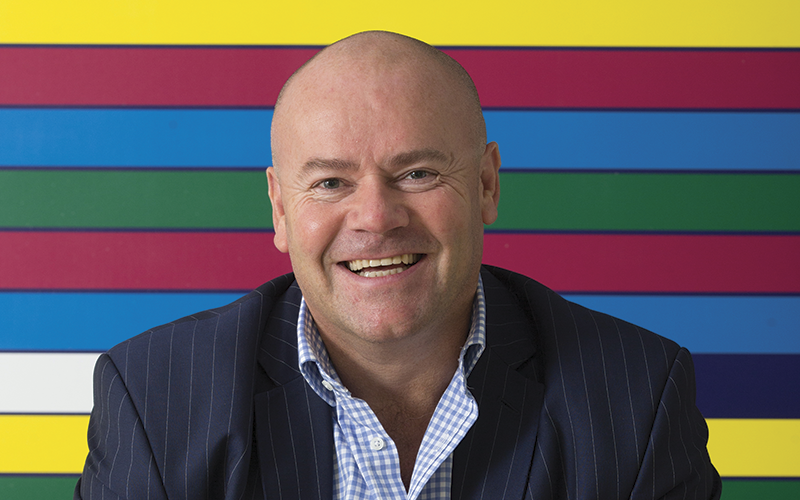 Jo Sellick is managing director of Sellick Partnership
What was your earliest dream job?
When I was 11, I liked the idea of being a teacher. I loved school and had some great teachers that I really respected.
What was your first job in recruitment and how did you come into it?
Like many people, I hadn't really considered it as a career path until a good job opportunity came my way. I was in my early 20s when I spotted a job advert for a role at professional services recruiter Badenoch + Clark. I was looking for a new challenge so applied on a whim.
Who is your role model – in life or in recruitment?
In recruitment, my role model is my first boss, Robert Dawkins. One of the biggest takeaways from him is while work is really important, it should never overshadow other aspects of your life. 
What do you love most about your current role?
I love the variety and diversity of my role as managing director. I still work closely with clients and candidates during the recruitment process – it is an aspect of the business I've never wanted to give up. I find the challenges of running and growing a business really rewarding.
What would you consider to be the most brilliant moment of your career?
When we sold a majority stake of Sellick Partnership in 2019. It was amazing to see the accumulation of almost two decades of hard work pay off, and I feel incredibly lucky to have had the opportunity to reflect on how far the business has come.
Laugh or cry, what did your most memorable candidate make you want to do and why?
There have been lots of weird and wonderful things but probably my most memorable is the candidate who refused to take a job because there were too many roundabouts between their home and the office. I have no idea why this was such a deal breaker, but they were not up for reconsidering or finding an alternative route to the office.
What would you regard as your signature tune?
One from my university days – Back To Love (Graeme Park Remix) by The Brand New Heavies. I might not go clubbing anymore, but I'm still a big clubber at heart.
What was your sanity go-to during Covid-19 and various lockdowns?
Can I say wine? Like everyone, the first lockdown was challenging. I have four children and having us all at home all the time was a massive adjustment.
What did you learn about yourself during the pandemic?
How much I dislike working from home. I've always loved the office environment, but never realised the impact remote working would have on me. The pandemic reinforced my belief that communication needs to be at the heart of every business decision.
Jo Sellick Managing director, Sellick Partnership
Image credit | Shutterstock