Social recruiting September/October 2023
Social recruiting September/October 2023
12 September 2023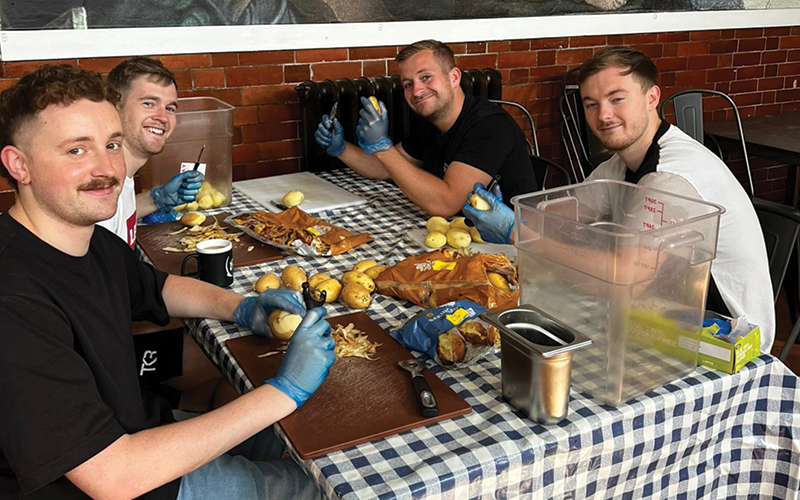 You've been busy since the last issue of Recruiter, helping out in the community, raising money and splashing about on the water…
Franklin Fitch team are Ace in Brixton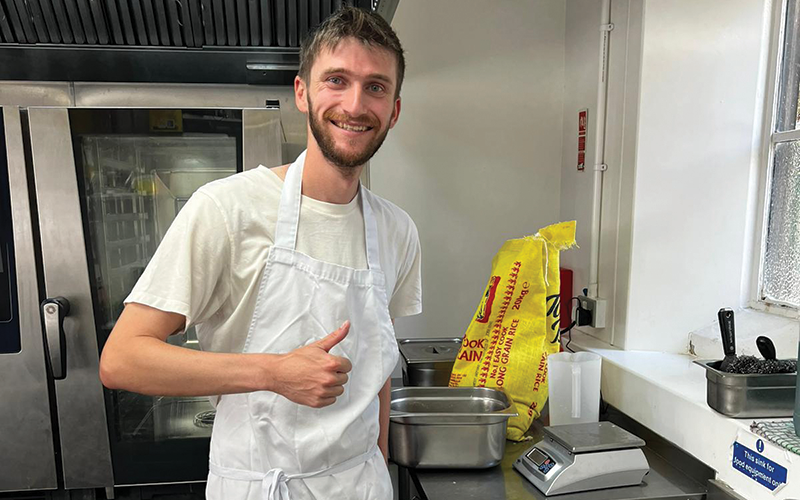 Franklin Fitch took part in a volunteering day at Ace of Clubs in Brixton, which is a family-like community providing support for homeless, vulnerable and otherwise marginalised people in the local area. Some of the team volunteered their time preparing lunch and getting the centre ready for opening at 12pm. They helped by washing dishes, preparing and serving meals, cleaning up, and assisting in the laundry. Following the volunteering day, Franklin Fitch has also set up a clothing drive for staff to donate items to the centre to help people at the Ace of Clubs.
---
Recruitment duo face the River Severn 777 challenge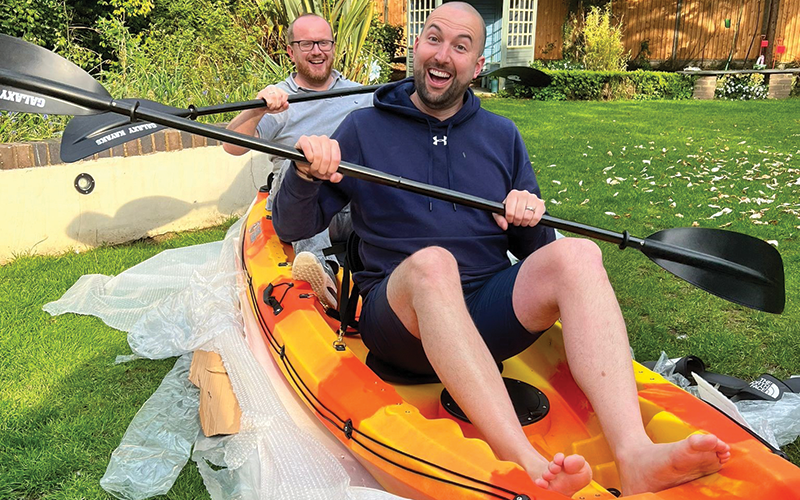 Two Worcestershire-based recruiters are set to take on a gruelling charity kayak challenge – the 777 challenge – which will see them paddling the length of the River Severn over seven days and raising £7k for children's charity New Hope. James Cronin and Mike Pincott from GMP Recruitment will kayak along the whole 220 miles of the River Severn, raising money for the charity, which provides specialist day care for children with disabilities and complex healthcare needs. As both James and Mike are kayak novices, we wish them the best of luck!
---
Spencer Clarke Group staff donate time and food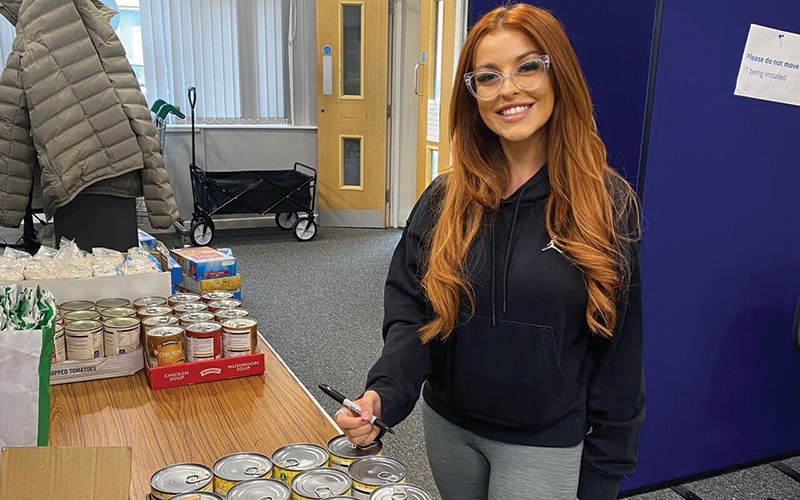 Staff from recruitment agency Spencer Clarke Group continue to donate hundreds of food items each month, along with volunteering time to Fylde Foodbank in Lytham St Annes, South of Blackpool. Georgia Parkinson (pictured) said: "I can't begin to describe how humbling this experience was and I will be making a conscious effort to volunteer more of my time in the future to help those in need."
---
Daniel-Scott Recruitment supports Acorns Children's Hospice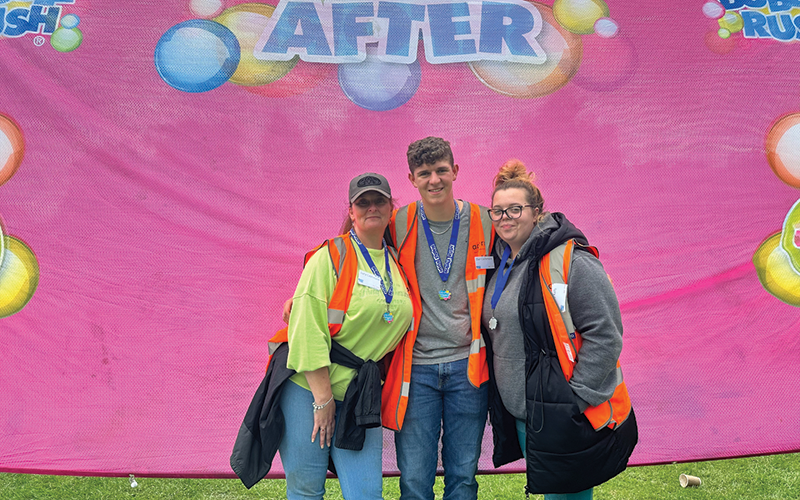 Halesowen-based recruitment agency Daniel-Scott Recruitment has raised £610 for Acorns Children's Hospice midway through its year of fundraising for the hospice, which provides specialist palliative care for children and young people with life-limiting and life-threatening conditions across the West Midlands. As well as fundraising, the Daniel-Scott team of three also volunteered their time to marshal the Acorns Bubble Rush event at Walsall Arboretum on 23 July.
Director Lucy Cashmore (pictured right, left), and consultants Daniel Cashmore and Becky Kells volunteering at the Acorns Bubble Rush event
---