Analysis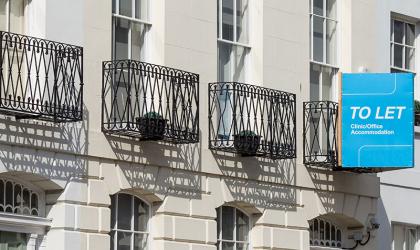 Recruiter caught up with Nikki Flanders, chief operating officer at energy supplier Opus Energy, to pick her brain for her top three tips on what a start-up recruiter needs to consider ahead of setting up shop in a new location.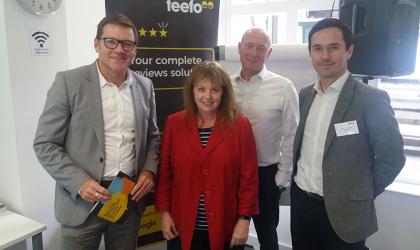 A report by review platform Feefo reveals that recruitment agencies enjoy a high degree of trust among UK workers but that these agencies need to improve their performance, particularly when it comes to the candidate experience.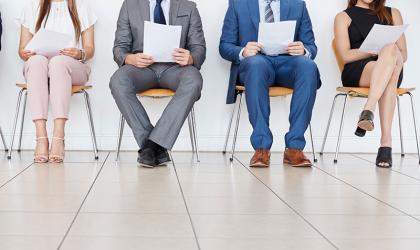 The biggest challenge facing recruiters in 2018 is a combination of getting the right quality of hire and talent scarcities, according to the results of a recent survey by recruitment technology firm Oleeo (formerly known as WCN) in association with Recruiter.