Lack of time pushes firms to consider blanket approach on IR35
Lack of time pushes firms to consider blanket approach on IR35
28 May 2019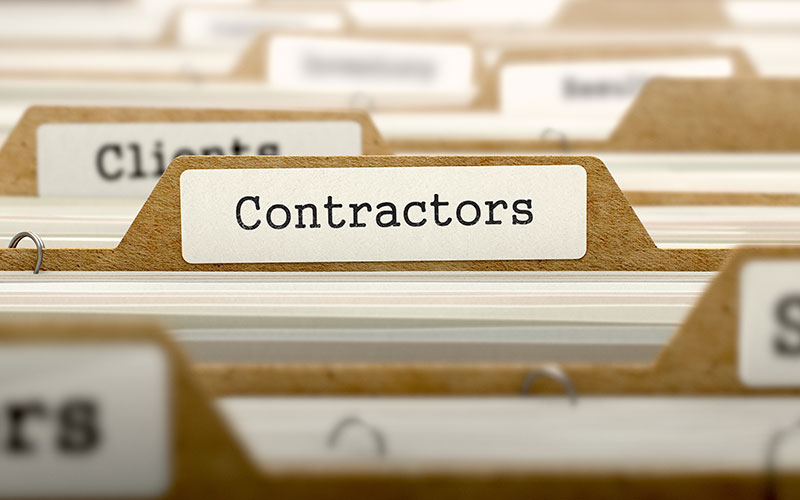 More than half of UK firms are considering taking a blanket approach and placing contractors within the scope of IR35 because they do not have time to assess cases on an individual basis.
This is according to a survey by IR35 legal specialist Brookson Legal, released on the day HM Revenue & Customs' consultation closes on implementing off-payroll working rules which come into force in the private sector in April 2020.
However, the survey also shows 41% of those surveyed would not consider taking this approach as they do not want to wrongly assess any contractors for risk of losing them.

Around three-quarters (73%) of businesses agreed that IR35 will have an impact on the number of contractors they hire. Of these, 48% claim IR35 will encourage them to reduce the number of contractors they hire, while 39% anticipate that there will be fewer contractors available.
Separate research from IR35 adviser Qdos, also released today, has revealed that 92% of more than 1,000 UK contractors have not yet been contacted by either their client or recruitment agency to discuss next year's IR35 reform.
The survey, completed by 1,006 limited company contractors, also revealed:
• Only 14% of contractors have faith in clients and agencies to contribute to accurate IR35 decisions; 34% are undecided; 52% do not believe these parties can manage next year's changes.
• 86% of contractors would challenge 'inside IR35' decisions made by their clients; 14% would not.