A reality check on purpose: Myth 1
23 October 2017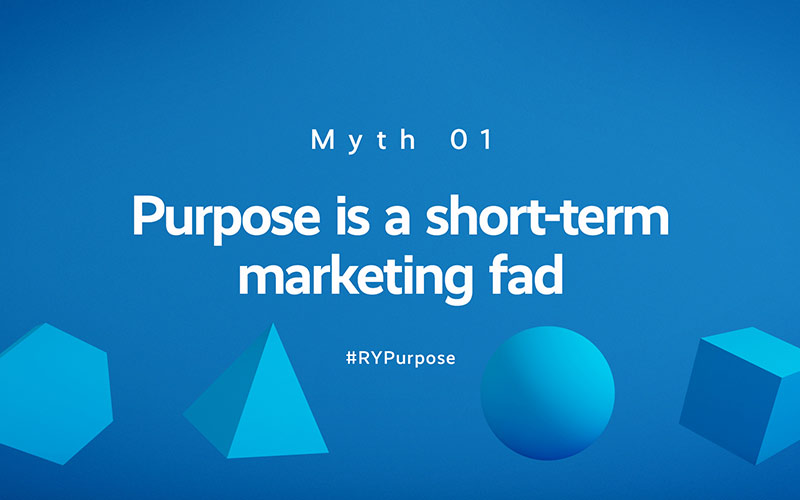 How has purpose transformed some of the world's largest brands? Hear from the people who work at those organisations and make it happen.
Is 'purpose' a buzzword, a strapline, a communications campaign or rebadged corporate social responsibility (CSR)? Or is it a recruitment tool for millennials or only suited for worthy businesses.
Independent marketing and communications agency Radley Yeldar and...
Top