Marketing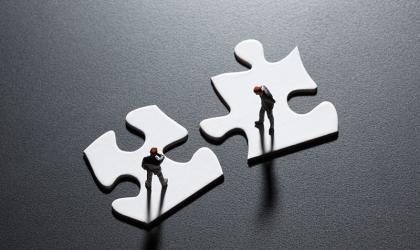 Gloucestershire-based employer branding and marketing agency WeLove9am has bought out media buying business LogicMelon Media for an undisclosed sum.
Mike Beesley (above, right) and Keith Dawe (above, left) have set up TIMESTWO Investments, a new investment programme for recruitment entrepreneurs.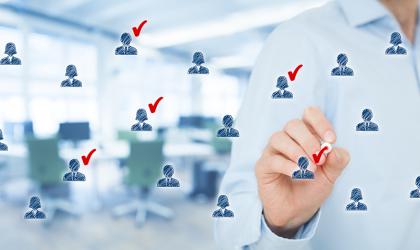 Glasgow-based marketing consultancy Pursuit Marketing is to create 70 new jobs.