Marketing & Sales
Amanda Davies dispels the myths surrounding social media and why recruiters should get on board – for their businesses' sake.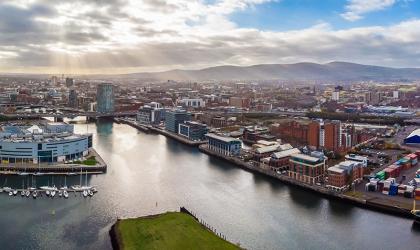 US software firm ESO is to create 120 jobs in Belfast.
Is your dog seeking new job opportunities over and above guarding the house, chasing the postman and chewing on your slippers?