Marketing & Sales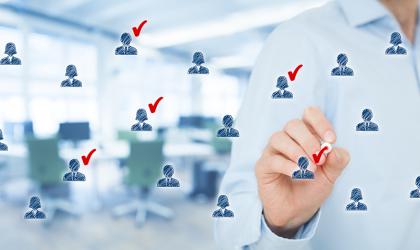 Ireland's tech sector is to be boosted by 200 new jobs.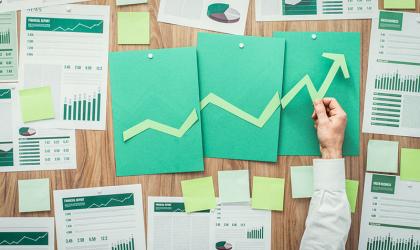 Global specialist recruitment group Hydrogen Group has seen net fee income climb 34% year-on-year, according to results for the year ended 31 December 2018.
Employer confidence in the prospects for the UK economy has plunged to a new low, according to the latest JobsOutlook survey from the Recruitment & Employment Confederation (REC).