Recruitment crisis for marketing and advertising industries
Recruitment crisis for marketing and advertising industries
DeeDee Doke
1 August 2022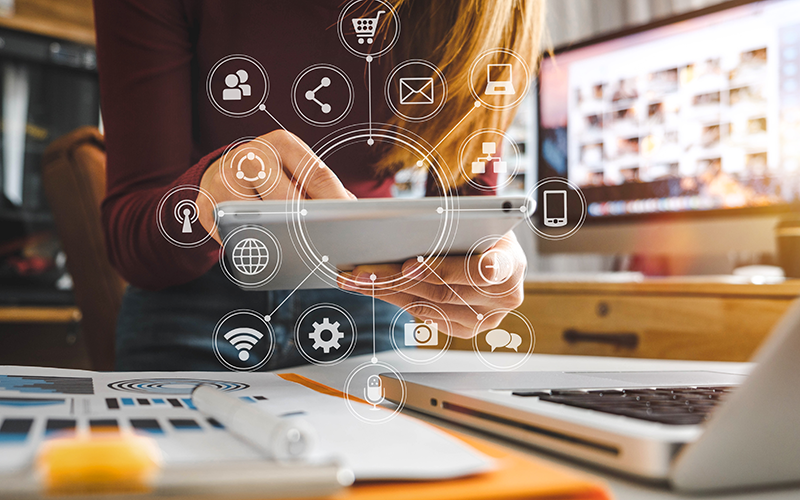 Marketing is facing its "worst ever" recruitment crisis, according to a new report from the World Federation of Advertisers (WFA) and global media advisers MediaSense.
Data and analytics, eCommerce and measurement are the skills in shortest supply. Over-specialisation, poor training and talent management are key reasons for lack of staff development, the 'Media's Got Talent?' research said.
Nearly half (48%) of all advertisers, agencies, ad tech companies and media owners think the industry is facing its "worst-ever crisis" when it comes to talent, topping off at 54% among agencies, the WFA and MediaSense said.
Sixty-eight per cent globally say that talk of a "crisis" is not overstating the matter, a figure that rises to 74% in the US. In addition, 77% of respondents admitted that there is "some" or "high" scarcity of talent in their organisation, peaking at 85% among the agency and ad tech sectors, and at 81% in the US and 93% in APAC.
Also, 67% of all respondents (76% in APAC) believe that talent scarcity is proving to be a major blocker to growth.
The findings are based on responses from more than 400 stakeholders from many of the world's largest advertisers, agencies, media platforms and technology companies. Eighty-one per cent of respondents were at director level with advertiser respondents responsible for more than $110bn (£89.9bn) in annual communications spend.
The key areas of talent shortage were in data and analytics (84% at both advertisers and agencies), eCommerce/retail media (71% at advertisers and 73% at agencies) and measurement (69% at advertisers and 74% at agencies).
Data and analytics were also highlighted as the single most important capability to prioritise for the next two years, with 71% of advertiser and 64% of agencies agreeing, significantly ahead of eCommerce/Retail media at 53% and 42% respectively.
Some skills are in less short supply, however. Across all regions and industry cohorts, the more 'right-brained' disciplines of media buying, social media, influencer marketing and creative are better supplied. For example, only 36% of respondents are seeing scarcity in social and influencer marketing in EMEA. Similarly, disciplines which can be more easily automated or handled via offshoring – such as ad operations or search marketing – are also experiencing less scarcity.
The factors being blamed for the skills shortage include poor training, talent management (both 76%), a lack of purpose (68%), poor client agency behaviour (61%) and over-specialisation and recruitment by tech companies (both 58%).
This latter factor, with tech companies able to offer a different pace of work, alongside more attractive and motivating remuneration is most pronounced in the US (69% vs 52% in EMEA and 59% in APAC). Advertisers are most affected by the tech-steal with 64% of advertisers compared to 49% of agencies agreeing that this is a major contributor to the talent shortage, the report said.
Other key findings are:
Too much 'silo thinking' and 'over-specialisation' of roles is limiting the quality and breadth of advice being given, and the scope of employee learning. Seventy-one percent of advertiser respondents agree or strongly agree that this is limiting career progression. This is understandable as advertisers typically seek more rounded, commercially minded marketers, over more specialist, siloed thinking.
Burnout is also a key factor behind talent shortage. Seventy-six per cent of respondents think that readdressing the work/life balance would have a significant impact. Investing more in internal talent management (also 76%), greater flexibility about how and where people work (73%) and greater clarity around career progression (72%). Improved salary and benefits were cited by 61%.
Flexibility has become key for many businesses seeking to attract and retain talent, with those harking back to pre-Covid times being met with very disgruntled employees. It is now simply an expectation – particularly with the cost-of-living crisis – that employees will determine how they want to work, rather than have this determined by organisations.
• Comment below on this story. Or let us know what you think by emailing us at [email protected] or tweet us to tell us your thoughts or share this story with a friend.