Start-up of the Month: Source
Start-up of the Month: Source
13 December 2017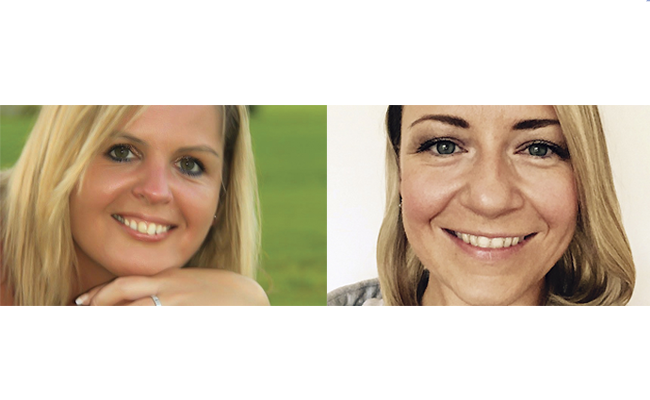 Liane Hartley and Sharron Clow have set up Source, an agency that ethically recruits people for projects in the built environment.

According to Hartley, the agency has been launched with the mission of effecting "dramatic" change in the diversity profile at all levels and disciplines within the built environment sector. 
"We collaborate with organisations dedicated to removing barriers to...
Top