Building relationships: Making the right recommendation
Building relationships: Making the right recommendation
Sue Weekes
31 January 2018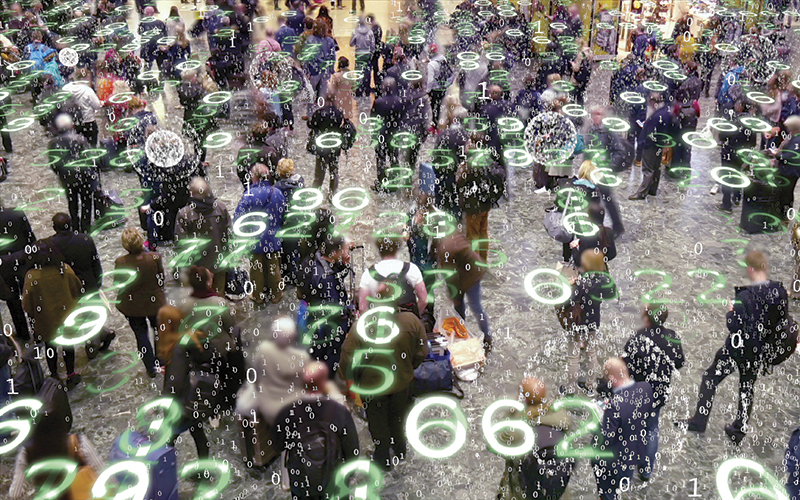 Every recruitment platform seeks to connect candidates and employers.

As technology and business models evolve, how they do it becomes the differentiator. Indeed, the proliferation of social and business networks has meant most candidates are findable, in theory, but in practice locating them can be time-consuming. 
"Companies are constantly generating copious recruiting data through their activities but making sense of it...
Top