Rullion CEO James Saoulli's big dreams
Rullion CEO James Saoulli's big dreams
13 December 2017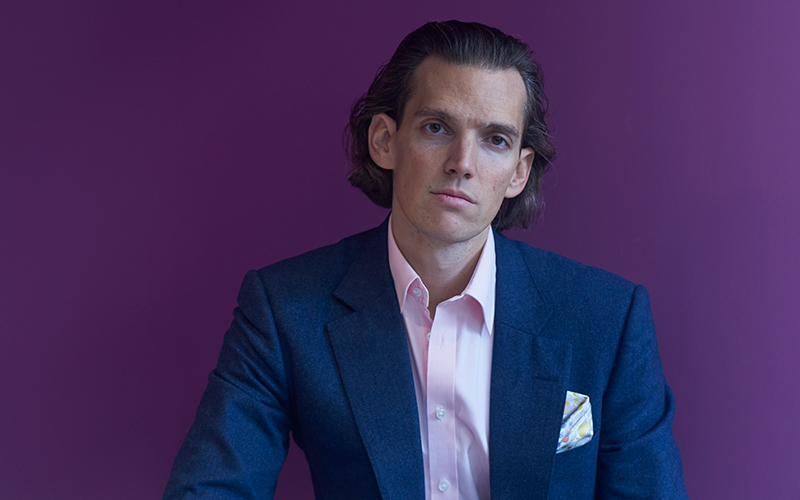 CEO of multi-sector specialist recruiter Rullion speaks to Recruiter about his long-term ambitions.

"I want Rullion to have the professionalism and scale of a Plc – like Hays or Michael Page International – whilst retaining the advantage of being a privately-held business," he said.
Saoulli took on the role of CEO at Rullion, whose IT business was ranked 8th in this year's Recruiter HOT 100, in January 2017 following a major...
Top