Consistent growth: Future-proofing in recruitment
Adam Sheekey
18 December 2017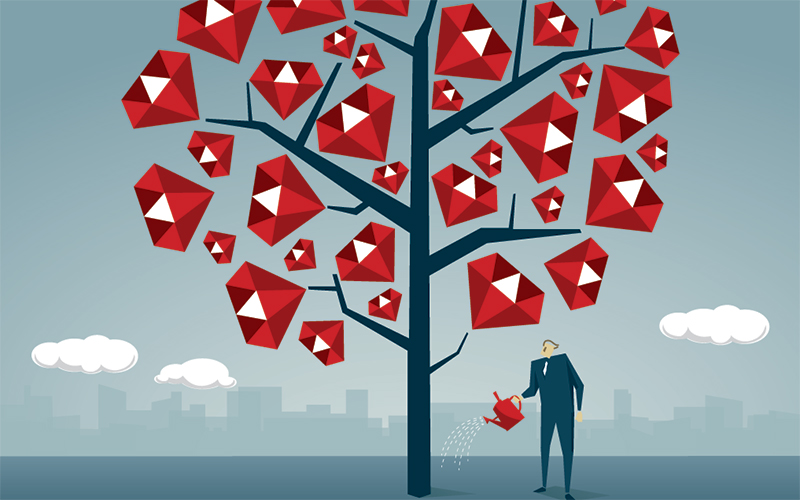 Growth is the holy grail in any business – not increasing profits or the number of clients. It's all about inciting all-round growth within your business.
 
The thing I find most frustrating about growth such as this is that it is not formulaic – you cannot directly attribute it to something you have done. More likely, it is the result of many actions and decisions over a long period of time. So once this growth is gained, you don't want to say goodbye to it any time soon.
This is where future-proofing comes in,...
Top