Do you know what is meant by 'gaming the system'?
Alan Furley
3 January 2018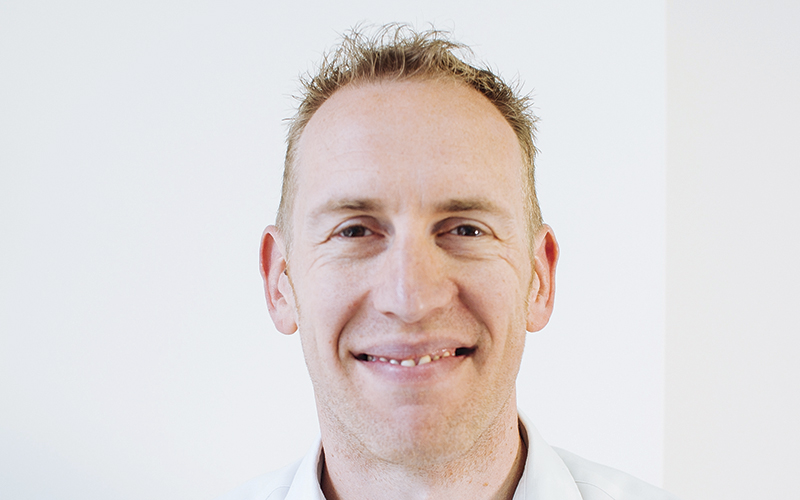 We had a recruiter who wasn't doing well. She'd been with us for a while, and although she was certainly working hard, she wasn't making money.
She knew it, too. And I felt for her, because struggling at work is hard on anyone. So what did she do to make it work? Did she ask for help? Approach her director, team leader, coach, peers? Pipe up at our daily scrum board, weekly team meetings, monthly one-to-ones, ad hoc check-ins?
No. She gamed the system. She spent time on pointless 'busy work'....
Top