In-house recruitment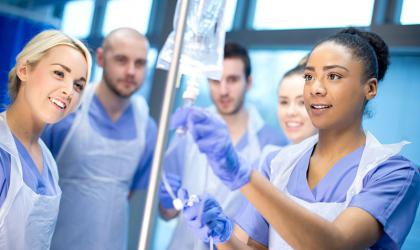 Recruiters have given a cautious welcome to proposals set out in a new report on how to avert the UK's impending healthcare workforce crisis.
Put aside your outdated images of low-paid apprentices. Cast out of your mind once and for all the idea of apprentices as cheap labour to be exploited by cynical employers.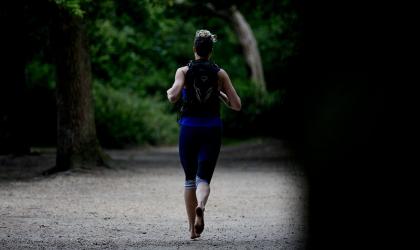 The Automobile Association is getting behind a female barefoot runner's quest to run the equivalent of 100 marathons in 100 days.