Cake manufacturing firm BBF appoints Stafforce to find production staff
Cake manufacturing firm BBF appoints Stafforce to find production staff
DeeDee Doke
10 February 2022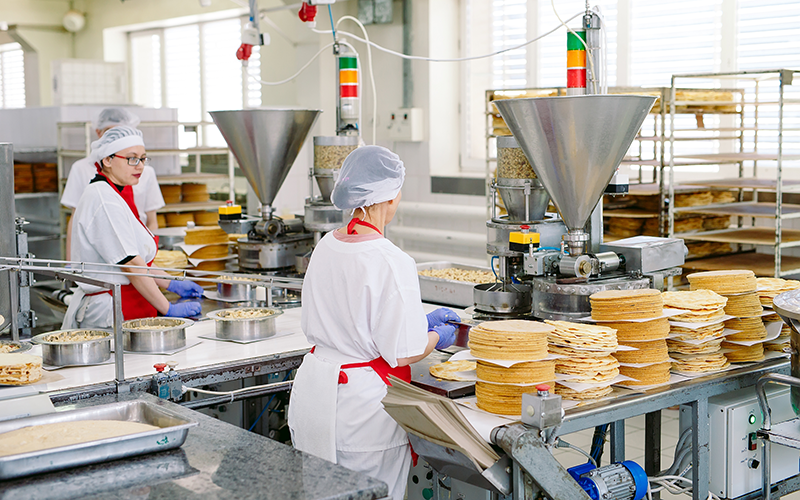 Ambient cake and dessert manufacturer BBF has appointed Stafforce to manage its recruitment of production personnel.
The manufacturer has appointed Stafforce to provide a volume labour solution across its five UK bakeries based in Hull, Blackburn, Bradford and Doncaster.
A team of Stafforce recruitment professionals will be based on-site to liaise with production managers to assess daily needs, which continuously change due to seasonal fluctuations and customer demand. While production personal engaged through Stafforce for BBF are temporary workers, most have contracts with Stafforce that provide them with a range of benefits to ensure loyalty and job security.
BBF operates six bakeries, five across the North of England and one in Poland. The baker works closely with the UK's most prominent retailers to produce more than 600m cakes/desserts annually.
Stafforce is a division of Nicholas Associates Group and has a branch network located across the UK and several other on-site managed services contracts with other leading food producers including Youngs Seafoods and Birds Eye.
• Comment below on this story. Or let us know what you think by emailing us at [email protected] or tweet us to tell us your thoughts or share this story with a friend.