D&I remains top priority for in-house recruiters
D&I remains top priority for in-house recruiters
DeeDee Doke
2 December 2021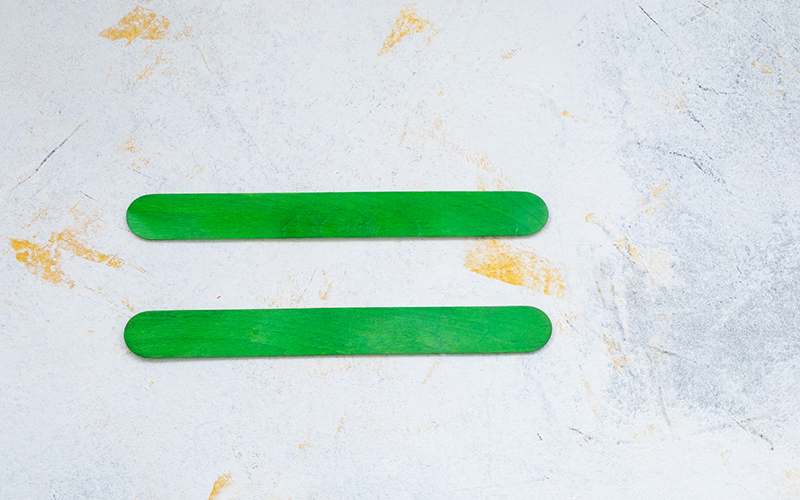 Strategic workforce planning, internal mobility and onboarding were among the priorities getting increased attention from in-house recruiters this year, according to the FIRM's Annual Membership Survey 2021-22.
The report, released this week, shows that diversity & inclusion remained the top priority for the largest number of in-house recruiters responding to the survey, with larger companies and those with bigger budgets tending to do more. "This isn't a passing fad," the report said. "We see that more organisations are using more strategies and methods to support their efforts."
Nearly 90% of respondents reported that their companies were working on D&I commitments, with 35% having multiple D&I initiatives in place.
However, the report said, "what we are not seeing is any evidence of recruiters 'cracking'" D&I. "We don't see reports of key breakthroughs."
Also pointed out was the decreasing number of early talent and graduate recruitment programmes, while apprenticeships remain at strength, "potentially because of their ability to diversity employees", the report said. 
Findings from the report included:
Strategic workforce planning increased in significance on the priority list from last year by 3%
Internal mobility more than doubled in significance on the priority list from 5% to 11%
Onboarding's priority increased by 2%
GDPR compliance ranked lowest on the priority list at 1%
25% of companies use Instagram to attract and engage candidates
22% are using virtual assessment centres
31% say vacancies will increase by over 25% in 2022
61% have an apprenticeship scheme in place.
• Comment below on this story. Or let us know what you think by emailing us at [email protected] or tweet us to tell us your thoughts or share this story with a friend.