Transport & logistics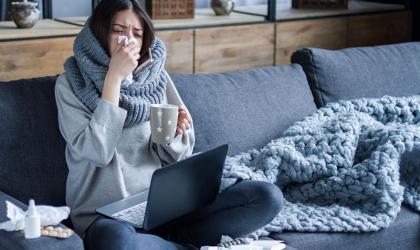 Temp recruitment agencies are unfairly affected by the Statutory Sick Pay (SSP) rebate rules.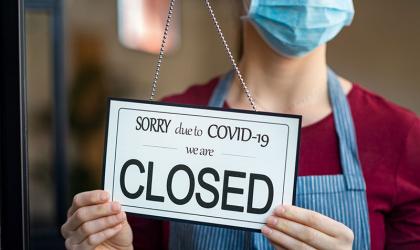 With unemployment widely expected to rise over the coming months as the government furlough scheme is withdrawn, a new report has called on the government to take a two-pronged approach to avert a labour market crisis.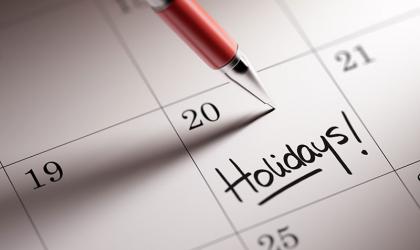 A spike in holiday bookings has sparked a recruitment drive for one travel agency.