APPOINTMENTS: 30 MAY-3 JUNE 2022
APPOINTMENTS: 30 MAY-3 JUNE 2022
30 May 2022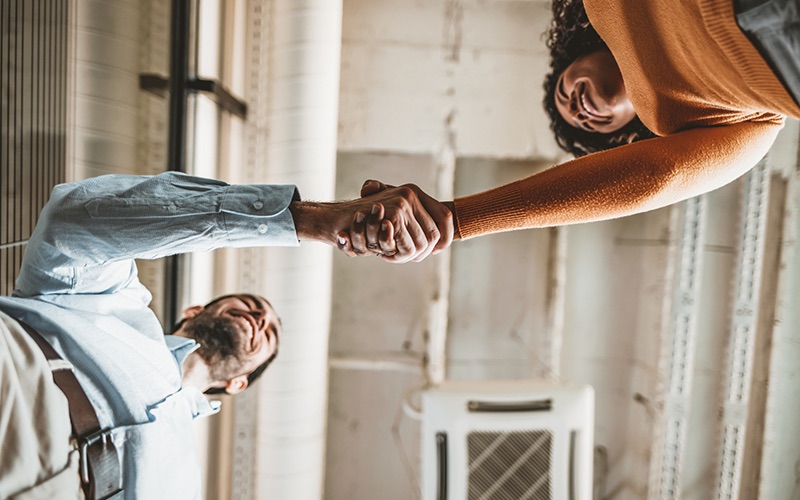 This week's appointments include: APSCo, Baltimore Consulting, Calibre One, Coleman James, Europa Worldwide Group, Fox Agency, Omni
• APSCo's representative committee has elected James Wakefield as its new chair. Wakefield is the group head of international for Kernel Global and was previously CEO of Cobalt Recruitment. He started his recruitment career in the City with Michael Page after serving for six years as an infantry officer in the British Army.
• Recruitment firm Baltimore Consulting has appointed Natasha Clarke as non-executive director, permanently joining the board of directors. Clarke brings more than 25 years' experience having started her career in recruitment at SThree with Specialists Progressive in 1994. She was the founding managing director of Pathway (now part of Real Staffing Group) and headed up SThree's first office in the Middle East in 2008. She will support Charmaine Vincent on the strategic direction of Baltimore Consulting.
• Executive search firm Calibre One has appointed Pete Leibman as principal. Leibman will be based in Washington, DC to help grow its consumer digital and health and wellness practices. He has previously launched Stronger Talent, an executive search and consulting firm.
• Rail, construction and facilities management recruiter Coleman James has announced a number of appointments to its business. Nikki Blenkhorn is appointed associate director, facilities management. Daniel Murphy joins her as senior consultant, facilities management, Laura Smith as operations manager, Jenna Walmsley as operations co-ordinator, alongside resourcers James Nicell and Ethan Garretty. In Doncaster, Jordan Ives-Stanbra is appointed associate director alongside Chantelle Morris and Mykell Beal as rail consultants and rail resourcer Lauren Marsh. Ryan Dawson is appointed as senior rail consultant in London.
• Logistics operator Europa Worldwide Group has appointed Angie Reece as recruitment onboarding co-ordinator. Reece has worked at the company for 16 years in a variety of HR positions. In her new role she will ensure that new team members are supported from when they first accept an offer right up to their first day. The firm has also announced that it has recruited over 400 permanent news starters, following "significant" growth over the past 12 months.
• Fox Agency, an integrated B2B technology marketing agency, has appointed Emma Loizidis as its first head of people to nurture company culture and place people first, as the business continues its rapid growth. Loizidis brings 15 years' HR and recruitment expertise to Fox Agency, joining the team following her role as group people manager at Mediacom UK, one of the UK's largest media agencies, where she supported 400 people across five different businesses.
• Recruitment services provider Omni has appointed Scott Siwicki as director of managed service solutions. Siwicki joins with 25 years of talent management experience across operations, sales, recruitment and client engagement, spanning a range of global sectors including IT, engineering, pharma and healthcare, and built environment industries.