Hospitality/Leisure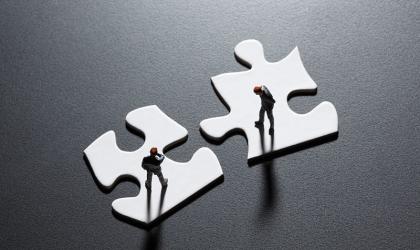 Hospitality recruitment agencies Evolve Hospitality Recruitment and Collins King & Associates have merged.
Carol Mosby of Red Diamond Executive Headhunters has made a double appointment with a health and beauty product manufacturer.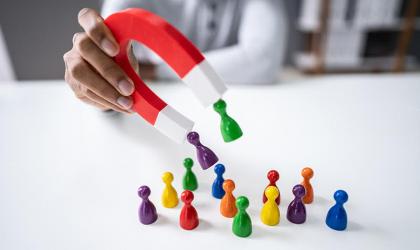 Snakebyte, a global supplier of consumer electronics and gaming accessories, has announced plans to expand in the UK market in 2021.