Accounting/Finance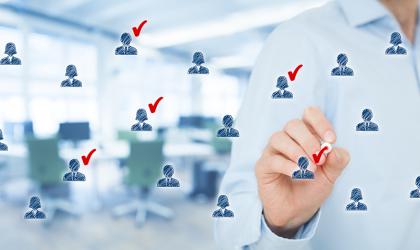 An Irish international payroll and global mobility tax services firm plans to create 200 new roles over the next 18 months due to a €25m (£22.2m) investment.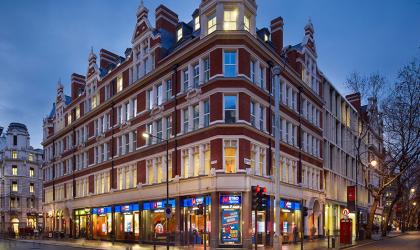 A new platform backed by Metro Bank has been launched to help secure prisoners starter roles in banks and fintechs on their release.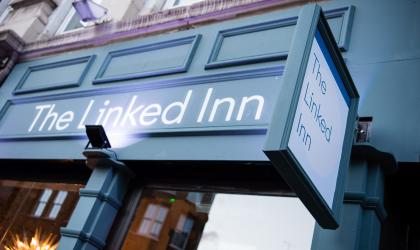 The Linked Inn, a pop-up pub launched by LinkedIn, is to resurface next week, this time in Bristol.