News
An enterprising rocket science graduate has landed three interviews thanks to a viral campaign led by an organisation that helps support refugees into work.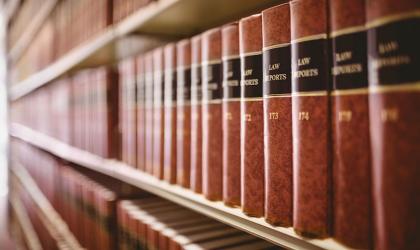 Belfast is to benefit from the creation of 125 new legal jobs.
Just a few more hours until gin o'clock but would you like to swap the world of recruitment for travelling the world and drinking gin?