News
Recruiters should not immediately treat EU candidates differently, even in the wake of a no-deal Brexit, or they could risk falling foul of discrimination rules.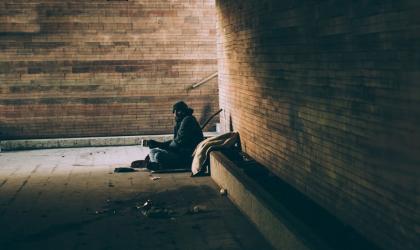 A homeless man has found a job, thanks to a teenager who saw his note posted next to a bus stop.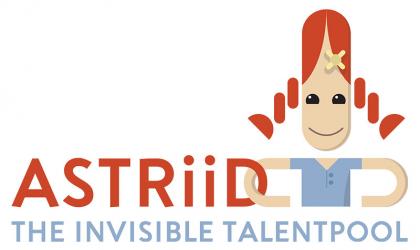 The voting is over and the polls have now closed, so Recruiter can now reveal our Charity of the Year.