IT/Telecoms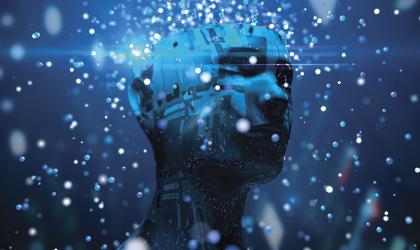 Amazon has abandoned a trial project using an AI recruiting tool because it showed bias against women.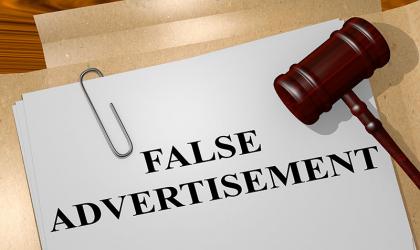 The Advertising Standards Authority has upheld a complaint against a recruitment agency found to have been advertising a training course rather than an actual job.
Professional services firm Grant Thornton is creating 48 new roles in Belfast.