IT/Telecoms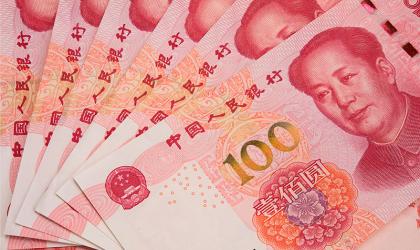 Despite warnings by the head of the ruling Communist party of flagging economic growth, fears of an escalating trade war with the US and of a credit bubble, recruiters in China say that the market in the world's second largest economy remains strong.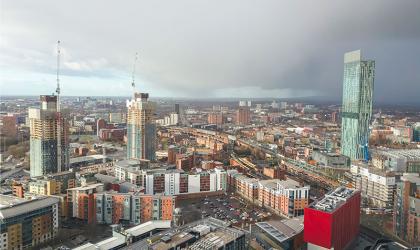 The North of England is on track to become home to 363,000 tech workers, according to a report by CWJobs.
The UK's technology sector is continuing to defy the headwinds of Brexit, while financial services centres in Europe are picking up the slack as UK financial services companies have begun to move jobs out of the UK.