IT/Telecoms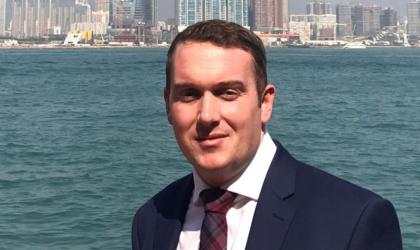 Ross Ellingham has joined professional services & technology recruitment solutions provider Stanton House as managing director of Asia Pacific, based in Hong Kong.
Global talent solutions company Hudson Global has recorded a rise in revenue and gross profit for the second quarter to 30 June 2019.
The number of people in employment has hit a record high, according official figures.