IT/Telecoms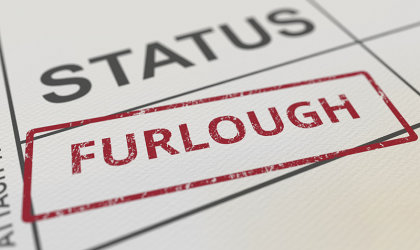 The non-executive chairman of a South Yorkshire recruitment agency has quit after a media investigation revealed it was reported to HM Revenue & Customs over allegations of furlough fraud, The Times newspaper has reported.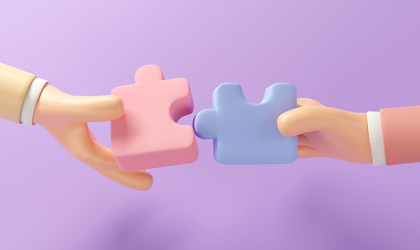 The MCG Group has welcomed RP International (RPI) into the group as the cornerstone acquisition for its technology division.
Recruitment insourcing business Join Talent has acquired embedded talent provider DigiSource.