IT/Telecoms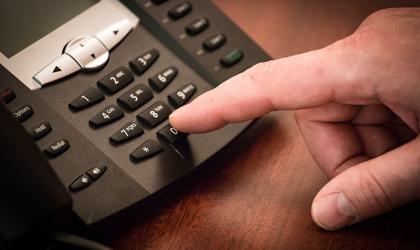 A technology recruiter says jobseekers are being contacted by individuals trying to learn about which companies are currently hiring by falsely claiming to work for certain recruitment companies.
The UK recruitment industry has been enjoying a period of growth since 2008's financial crisis, growing at an average of around 6% per year.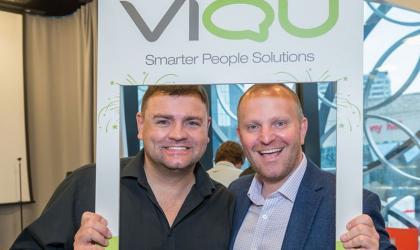 A celebration of the life of Edward Barnshaw (pictured left), co-director and owner of VIQU Recruitment, who died on 1 August as the result of an accident, is due on 20 August.