IT/Telecoms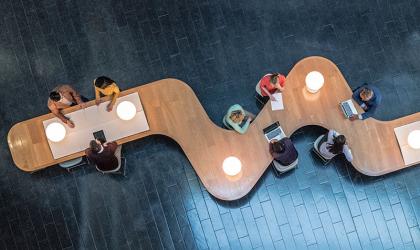 Organisational silos are the biggest barrier to employers hiring the optimum mix of employed and non-employed talent, such as contingent workers, freelancers, independent contractors and consultants, according to a report commissioned by recruiter Alexander Mann Solutions.
Mike Ianiri, sales director at Redsquid, offers his advice to prevent your business falling prey to a cyber attack.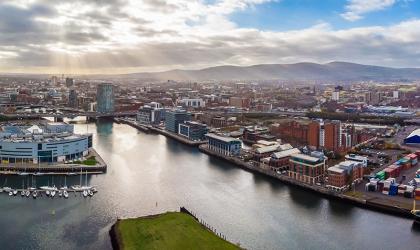 US software firm ESO is to create 120 jobs in Belfast.