Your recruitment business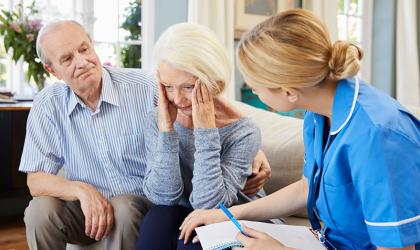 The UK government needs an entirely new approach that prioritises retention as well as recruitment to arrest the alarming decline in mental health nurse numbers.
Winter may well be coming (click here if you're confused) but recruiters don't appear to be making any special preparations for it ahead of this weekend's Game of Thrones finale.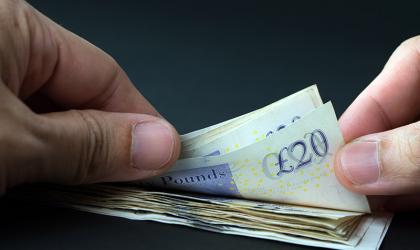 Life sciences recruitment firm Concilium Search has secured a seven-figure funding package from Lloyds Bank Commercial Banking to expand its international footprint and help double turnover over the next year.