Your recruitment business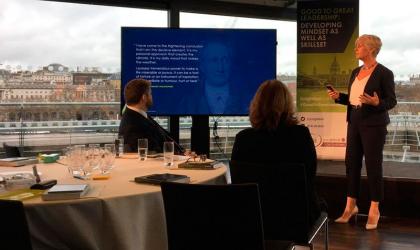 Moves to make your organisation emotionally intelligent can make a big difference to meeting your talent needs, according to the head of talent management at international law firm DLA Piper.
The number of people in work in the UK has risen to a record high. According to official figures published today, there were 32.7m people in employment between November and January.
The UK's technology sector is continuing to defy the headwinds of Brexit, while financial services centres in Europe are picking up the slack as UK financial services companies have begun to move jobs out of the UK.