NEW TO THE MARKET: 12-16 JULY 2021
NEW TO THE MARKET: 12-16 JULY 2021
15 July 2021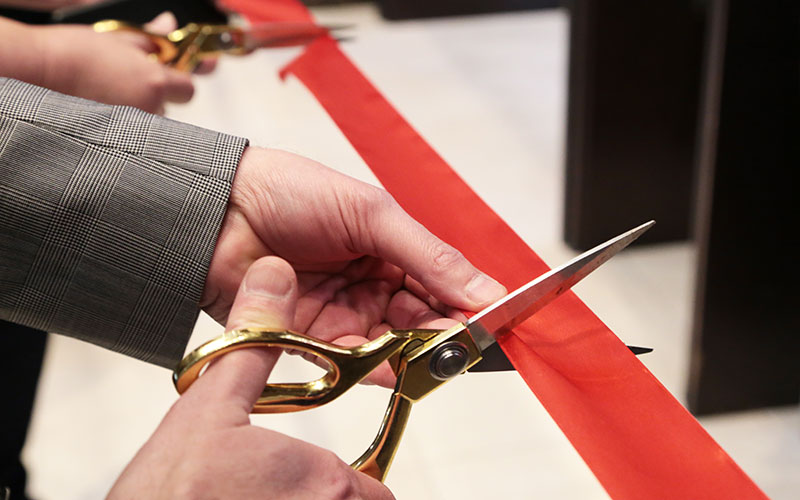 This week's new launches include: Budweiser Brewing Group, Fuze
• Budweiser Brewing Group is recruiting for 25 roles in the UK throughout its commercial teams, in addition to six apprentices. The available positions range from key account managers to tech sales managers. Other roles include trade marketing executives, as well as various regional field sales positions around the UK.
Budweiser's six apprentice drinks technician vacancies are within its drinks dispense team. Apprentices will take part in a 12-18-month course to achieve their Level 3 Drinks Dispense qualification.
• Fuze, a cloud-based communications provider, has launched Fuze for Recruiting, a new tailored solution for recruiting agencies and corporate recruiting teams. Fuze for Recruiting enables organisations to address the needs of recruiting professionals by introducing two new packages – Fuze for Recruiting Essentials and Fuze for Recruiting Contact Center.