In-house recruitment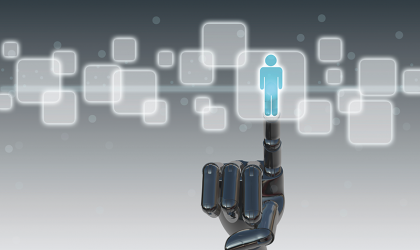 The popularity of AI-powered bots for recruitment purposes is on the wane.
HCRG, a UK provider of temporary and permanent supply staff, will provide the Ministry of Defence (MoD) with a pioneering Staff Bank platform.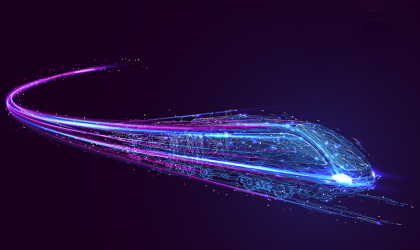 Contracts to build Britain's next generation of high-speed trains are set to support 2,500 jobs across the UK.