Public sector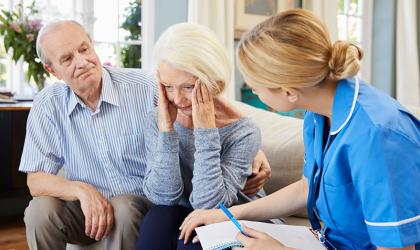 The UK government needs an entirely new approach that prioritises retention as well as recruitment to arrest the alarming decline in mental health nurse numbers.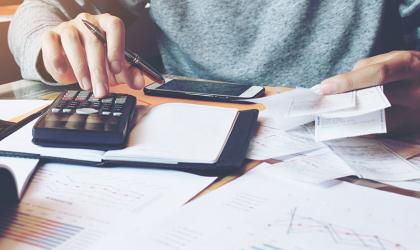 ContractorCalculator has raised further concerns over the accuracy of HM Revenue & Customs' Check Employment Status for Tax (CEST) tool.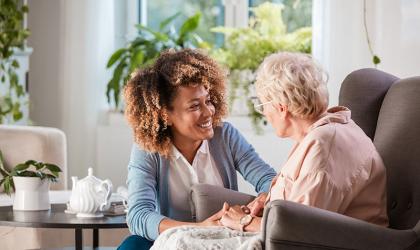 A newly-launched home health service is calling on social care professionals to apply for one of the 100 live-in care roles on offer across Scotland.