Engineering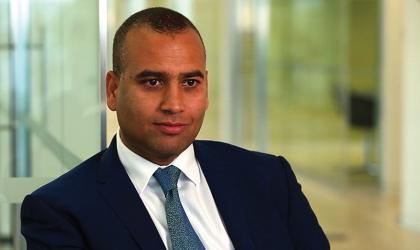 Gary Elden is to step down as CEO at STEM staffing specialist SThree after six years in the role.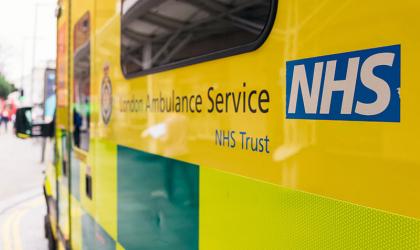 The news agenda as well as changes in technology and the structure of labour markets are reflected in an analysis by job site Indeed of search terms used by jobseekers in 2018.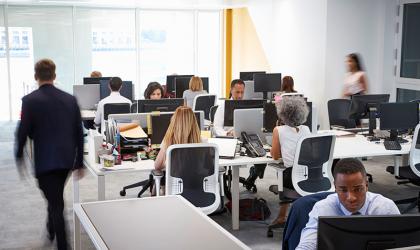 High employment rates combined with a willingness among workers to stay put has resulted in fewer people looking for jobs.