Want to be your own boss?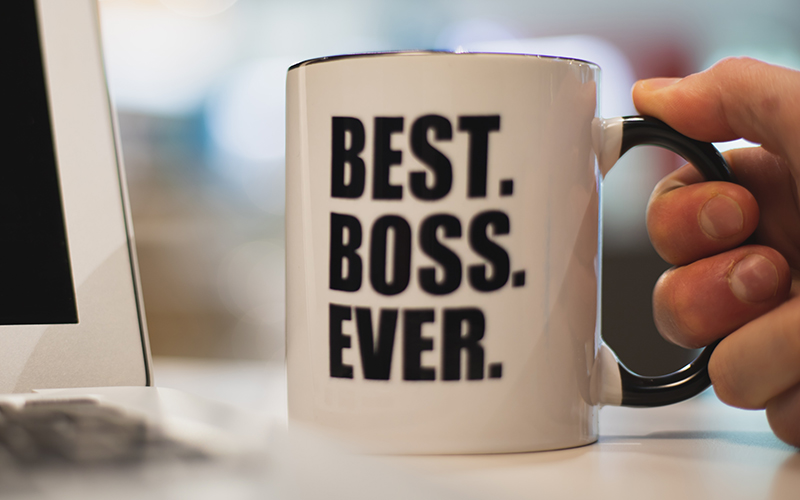 Where do you see yourself in 10 years' time? Recruitment is a versatile industry, so you'll never be short of options – including setting up your own business.
Moving from being a recruiter to a owning a recruitment business is no simple feat. Your experience in recruitment is a benefit, but driving your business from the front seat takes much more than determination. In uncertain times, it can be tricky to take this leap, but there are companies that can support you, despite external unknowns.
Four things to keep in mind when planning your transition.
1. Access to reliable market insights. It's important to keep up to date, but it's even more crucial not to become too absorbed in news updates. Maintain a balanced perspective. Focus on key facts from reliable sources.
2. Think long-term. Difficult trading conditions can offer genuine business opportunities. These may require an open mind, diversification or a new focus, but those who are proactive can reap rewards. Maintaining a long-term view can add lasting value.
3. The numbers game. Focus on the figures – stay lean and keep a clear account of costs, spending and longer term forecasts to ensure your business remains viable.
4. Keep your contacts book up to date. Relationships are essential. Talk to peers, reach out to a mentor and communicate with potential clients and candidates to ensure a quality sales pipeline.
Nathan Golby, Director, Flo Backoffice Solutions www.flo.co.uk
Image credit | Shutterstock