Behind the scenes with recruiters on the front line
Ciara Campbell
21 May 2020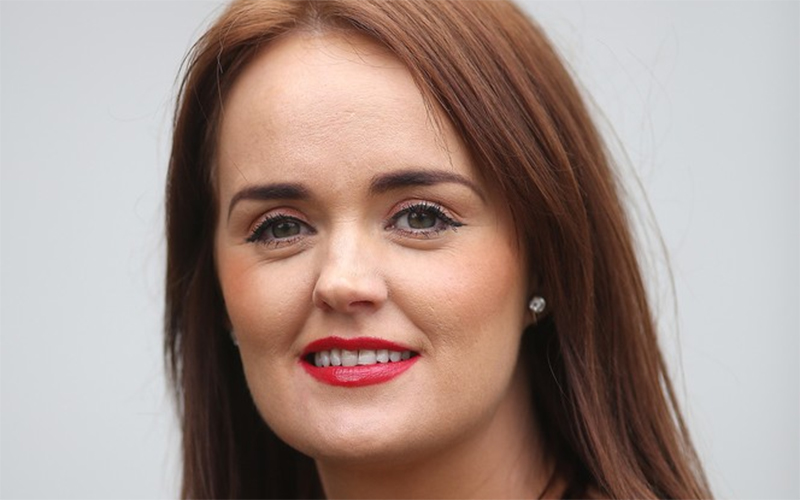 Ciara Campbell, Head of Healthcare, MPA Recruitment in Northern Ireland, on lessons from the Covid-19 crisis
Your six offices provide staff for private and NHS healthcare organisations. How has the pandemic affected you and the way you work?
Our whole team is working at home giving an around-the-clock service to provide urgently needed frontline healthcare staff.
We've adapted amazingly well in an incredibly short time to meet rapidly increasing and changing demands. We have to comply with stringent standards, and a few months ago I would have been worried about not being able to meet potential workers face to face, but it's worked brilliantly.
We're onboarding about 30 people a week and it's taking us about 10 days, where it used to take up to six weeks.
All interviews are now done by video and all our training is online. It helps that DBS and ID checks have been accelerated, as has the registration process with the Northern Ireland Social Care Council.
So business is booming?
Not entirely. We're extremely busy recruiting frontline healthcare staff and are working with our clients to understand what they need from us. One private healthcare organisation has asked us to take on all its recruitment activity, which is a huge job. We hope to develop these closer partnerships beyond the crisis.
Fortunately, we decided to introduce online training as part of our expansion plans in January and this has helped us to ramp up our operations quickly.
However, we have also had to divide our workers into those who go into Covid-19 wards and those who work in the community and in care homes in order to protect patients, staff and the public. This limits our flexibility and that of our workers. In addition, we have staff who work in support jobs and in social work or day-care situations which have closed. We also have staff who cannot work in frontline roles for personal or family reasons or who are self-isolating.
What are your main challenges and how are you responding to these?
Our primary concern is the safety of our staff, so we must provide support and be accessible for them at all times.
We operate an on-call service outside office hours so they can contact us at any time with clinical concerns or fears about their health. We also run video supervision sessions so they can talk freely to us. And we work closely with our clients to ensure that all our staff have full access to personal protective equipment (PPE).
Like everyone else, we don't know what the future will bring, and we will need to reassess our risks regularly as things change, but we are positive that we can adapt, and that we will continue to grow.
What will you learn from the crisis? Are there any solutions to current problems that you will continue to use in future?
We are immensely proud of all our staff and of our team. Everyone has been working incredibly hard and achieving great results. The crisis has taught us how quickly things get done if people and organisations work together.
It's also been great for building relationships with clients and they are recognising our contribution to the sector.
Video interviews and online training have worked brilliantly, and we will continue to use these in future. The whole process is seamless, more accessible and much more efficient.