Legal update: What to consider when you have to make redundancies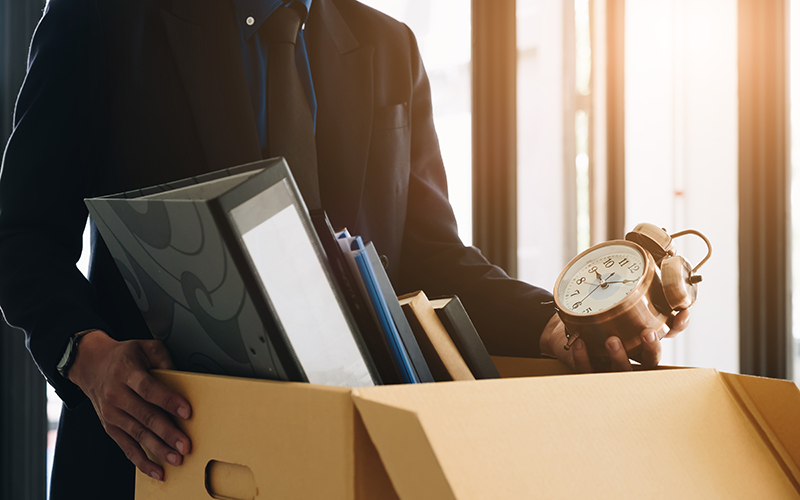 When the economy was paused, the Coronavirus Jobs Retention Scheme was introduced to save jobs and businesses by covering 80% of the wages of furloughed staff.
This level of support is unprecedented, but it is temporary. The economy will return to growth, but not overnight. At the time of writing, the scheme is set to end fully in October. When it does, many employers will face difficult choices, and some will have to make people redundant to stay profitable. Here are some issues they should consider.
What is redundancy?
Redundancies occur when an employee is dismissed because there is no longer a need for them to do their job. There can be several reasons for this. In the near future, it is likely to be because employers need to cut costs or close businesses. A redundancy is genuine only if the job no longer exists. Redundancies should always be the last resort and dealt with sensitively.
What to consider
Employers must have good reasons to make redundancies and must follow fair procedures.
They must:
Consider offering alternative employment and voluntary redundancies.
Issue as much warning as possible and start a consultation with employees.
Select the posts to be made redundant fairly.
Have an appeals process for employees who feel they have been selected unfairly.
Who is redundant?
If a business needs to make people redundant to continue trading, it must use a fair and unbiased selection process. This should consider each person's:
Standard of work.
Attendance records.
Disciplinary records.
Skills, qualifications and experience.
Teamwork and co-operation.
Diverging from objective criteria could lead to a claim for unlawful dismissal or discrimination.
Redundancy pay
Employees who have worked continuously for an employer for at least two years are entitled to contractual or statutory redundancy pay. If the employment contract does not cover it, the redundancy payment is statutory and the amount depends on the employee's weekly pay, age and length of service. Look at the government's redundancy calculator here.
Employers should get legal advice to understand their obligations, employees' rights and fair procedure. The REC legal guide has a selection of FAQs on this topic and our legal helpline will answer specific queries.
Jane O'Shea, Solicitor at REC
Image credit | iStock