Recruitment industry steps up to the Covid-19 challenge
21 May 2020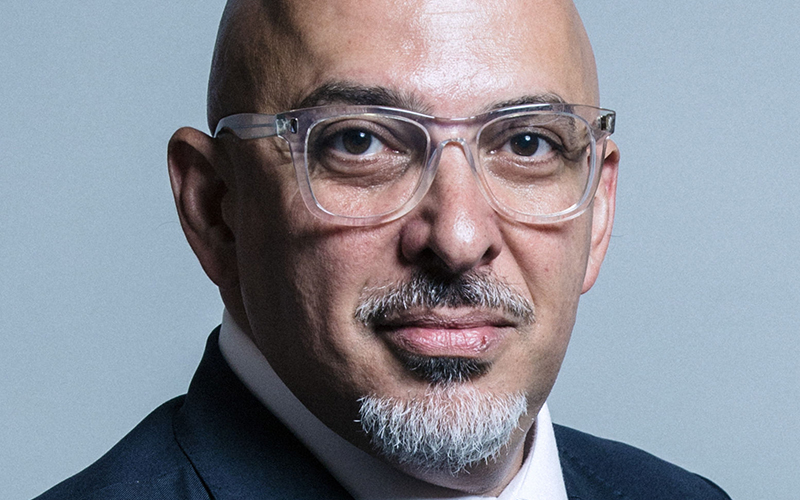 Covid-19 has tested the resolve and resilience of recruiters across the country. Despite the biggest crash in demand for staff in the 22-year history of the Report on Jobs, the recruitment industry has stepped up and demonstrated the transformative role it plays across the country in good times and in bad. 
Impact on policy
Policy makers have recognised the expert insight that recruiters bring to the table. Working across industry with other sector organisations, we secured the Coronavirus Job Retention Scheme, the Business Interruption Loan scheme and business rate support to help firms through this unprecedented crisis. The Chancellor specifically thanked business groups for their support.
In early May, the REC hosted a Zoom conference between recruitment business leaders and Nadhim Zahawi, Minister for Business and Industry, to discuss how to make government support work more effectively for agencies and temporary workers. This dealt particularly with the hot topic of holiday pay on furlough, and participants urged the government to publish further advice. Other areas in which the recruitment industry has had a big impact in recent weeks include:
The digital right to work and DBS checks were given the thumbs up.
New IR35 rules on taxing contractors were deferred for one year.
The 100% business rate discount was extended to many employment businesses in England.
The government turned its attention to key issues around how to fire up the economy again, including credit insurance.
Impact on the frontline
The recruitment industry is responsible for helping millions of people to find jobs in organisations that need their skills every year. Covid-19 brought that important role sharply into focus as recruiters launched campaigns to mobilise thousands of workers into frontline roles – in hospitals, supermarkets, food and drink manufacturers, and logistics companies, among others.   There will be lessons from Covid-19 for our own industry and for the whole country. One of these is that the recruitment industry has a bigger impact when we all work together. Record numbers of people are using resources on our website, including our Covid-19 hub, and we'll continue to support the industry to thrive and help the country recover.