The intelligence: Major trends to watch as the labour market recovers
Josh Prentice
21 May 2020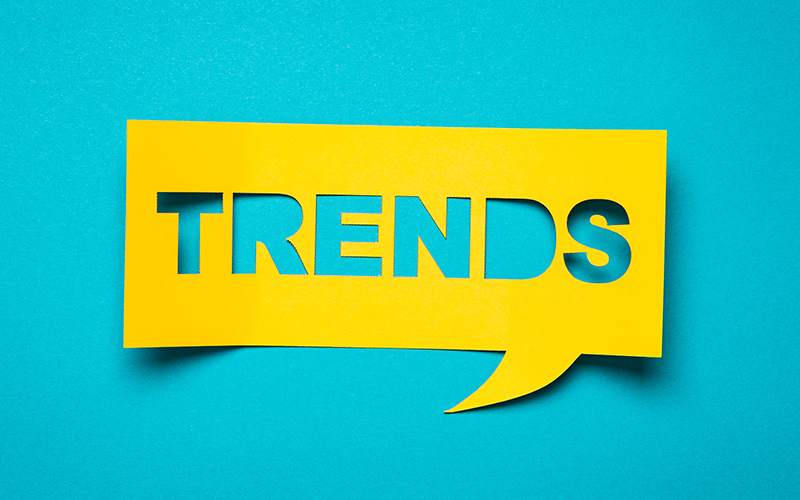 The coronavirus pandemic has had an enormous and rapid impact on the jobs market. As we think about recovery, it's important to look at the trends and ask what these mean for how we work in the coming months. 
Employer confidence fell
The first major trend was the big drop in employer confidence and hiring as the crisis hit the UK. Business confidence in making hiring and investment decisions fell by 37 percentage points between February and the beginning of April, according to the REC's JobsOutlook survey. The number of permanent and temporary placements and new job postings also fell significantly.
The good news is that once the economy opens up, employers will start hiring again. However, we should not expect this rise to be as quick as the initial fall. Economists such as the CBI's Rain Newton-Smith expect the recovery to be spread over many months and shaped more like a Nike 'swoosh' than the letter V, as she outlined on an REC podcast.
The impact on different industries
While the economy and jobs market as a whole declined, there were big variations between industries and occupations. Demand for staff in the health and care sector rose in March and April. According to labour market analysts Emsi, almost 2,000 online job postings for care workers were added between 7 March and 15 April. Meanwhile, demand fell in almost every other sector, with retail, hospitality and construction among the hardest hit. The number of online job postings for sales and customer service occupations fell by 37% between 7 March and 15 April, more than any other occupation.
Again, we expect to see these areas recover as the lockdown is lifted and construction sites and retailers return to work. Other sectors, such as hospitality, will probably take longer, if they cannot reopen fully while social distancing measures are in effect.
Recruiters' role in the recovery
As we emerge from this crisis, agencies have a huge part to play. Some industries will recover faster than others, and many people will want to move into new roles and sectors. Recruiters can help these transitions by identifying transferable skills and recognising alternative options. Their insights will be invaluable to clients looking to hire quickly and kickstart operations.
This crisis will end. As an industry we can show the world the value of good recruitment by preparing to help businesses and the economy recover. 
Josh Prentice, REC Research Officer
---
What are employers doing to support the mental health of their staff during Covid-19
Mental Health Awareness Week kicked off on 18 May. With so many of us working from home in lockdown, three in four employers are worried about staff performance and wellbeing. Here's how they've responded.
68% have allowed staff more flexibility to deal with sickness in the family.
67% have run virtual staff socials.
61% have reached out to vulnerable staff on a personal level.
52% have offered more flexible working arrangements, such as flexible hours.
51% circulated information and exercises promoting wellbeing to staff.
Survey of employers in the Good Recruitment Collective, conducted between 1-15 April
Overall, employers are confident about the future
How confident are you that the economy and your business will bounce back?
14% Very confident
79% A little confident– it will take time  
7% Not at all confident
JobsOutlook survey, conducted between 1-9 April
Image credit | Shutterstock