Webchat: August/September 2020
22 July 2020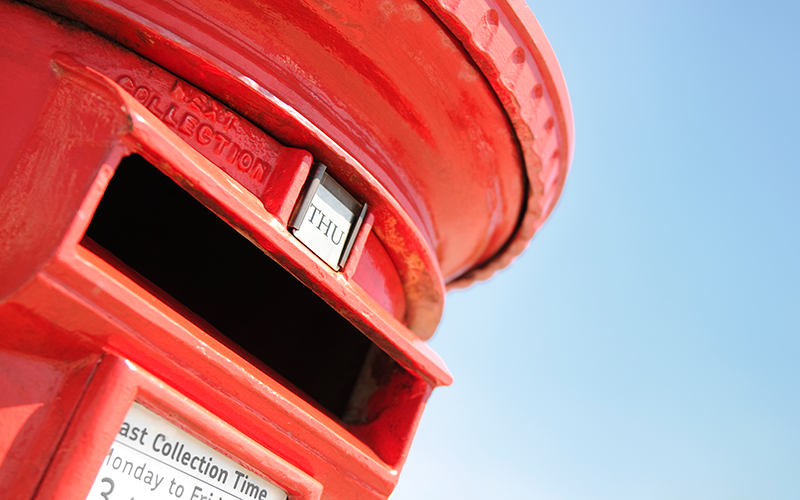 Readers' responses to stories on recruiter.co.uk.
IR35 will cripple the economy
I'm commenting in response to your article, 'Parliament deals final blow to anti-IR35 private sector roll-out' (recruiter.co.uk, 2 July).
Many small companies fear being pulled into this, as contracting businesses consider them as they do single employee contractors. So how can a three-man company survive if a staff member can only get contract work that pushes them inside IR35? They are taxed at source but their income is income for the company, not them as individuals. How can salaries for the other two staff members be taken from this income??
If this goes ahead, lack of clarity to small companies who exist on contracts from large organisations will need to close. Many of them took out Bounceback loans from government, which the government themselves have provided guarantees for. So if these companies go bust, how are the banks/government going to get this money back?
IR35 will not bring income to the government; it will reduce it and further cripple the economy.
Lynne McGowan
Image credit | iStock