My Brilliant Recruitment Career – Matt Collingwood
22 July 2020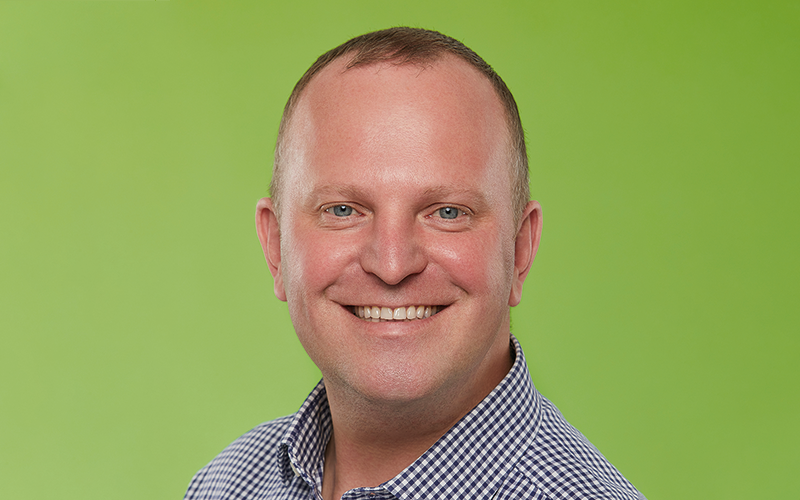 Matt Collingwood is managing director at IT recruitment specialist VIQU.
What was your earliest dream job?
To be a commercial pilot. I spent two brilliant weeks with BA on work experience, loading planes and working in the cargo warehouse. Sadly, a hearing defect meant I couldn't secure my dream job.
What was your first job in recruitment and how did you come into it?
Recruitment was suggested to me by a friend. I knew from my first interview that I wanted a career in the sector; selling a solution and managing the expectations of multiple parties really interested me.
Who is your role model – in life or in recruitment?
Steve Priestnall has helped steer my career, whilst Richard Elwell has assisted me with self-improvement, including NLP. Also my business partner, with whom I've grown two brilliant businesses.
What do you love most about your current role?
I enjoy 'changing lives', seeing colleagues grow and develop.
What would you consider to be the most brilliant moment of your career?
When Covid-19 hit, Oscar Research provided me with its database of public information, which included the names of the CEO and head of IT for each NHS Trust and blue light service in the UK. I emailed all of them, offering to introduce IT volunteers. VIQU received requests for over 250 IT volunteers to configure laptops, run desktops and roll out products like Microsoft Teams. For example, a Trust had stopped all patient visitors, including a ward for end of life patients. VIQU mobilised engineers to configure 200+ iPads and, dressed in PPE, they visited wards, showing patients how to use them so they could spend time with loved ones.
Laugh or cry, what did your most memorable candidate make you want to do and why?
The network engineer who lived 100 miles from the client site and assured me it wouldn't be a problem, but failed to mention his plan to park his caravan in the car park of the FTSE 250 company.
What would you regard as your signature tune?
Battle Without Honor or Humanity by Japanese rock musician Tomoyasu Hotei. It certainly gets the heart going!
What has been your sanity go-to during the lockdown so far?
PT sessions over Zoom and gardening. I'm also now a beekeeper! Most importantly, I check in with friends and colleagues every day.
What have you learned about recruitment during lockdown?
Covid-19 will leave a legacy of how agencies treated their staff – mass redundancies, pay and commission slashed. Any recruiter interviewing in the future should ask their prospective employer what they did during the pandemic to protect staff.
As told to Roisin Woolnough